The coming of Spring and Summer make it even more important than ever to have ways to enjoy the outdoors from the comfort of home. A top trend in residential real estate is the focus on making the front porch a true wow factor, whether you are focused on entertaining and socializing or are looking to sell your home quickly. The obvious curb appeal of an inviting place to drink some iced tea and enjoy a day of beautiful weather has won over many a buyer. Here's how to make your own front porch a special respite and a joy to behold.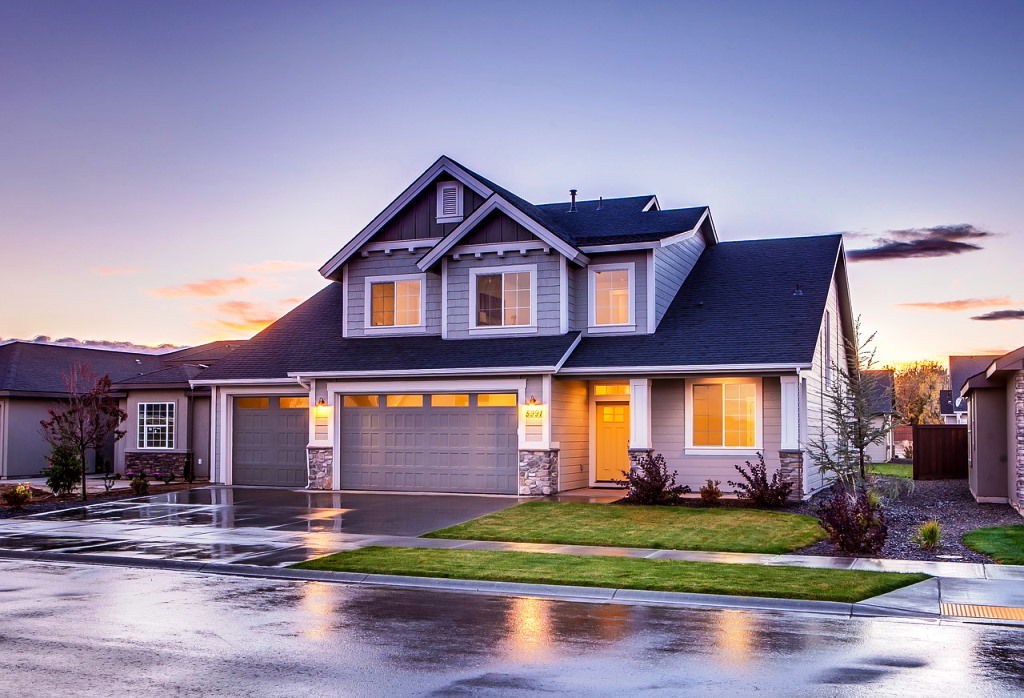 First, Update or Build
If your front porch is sagging, was painted ages ago and is now peeling, or simply doesn't exist, now is the time to consider adding one or making it your own. A fresh coat of paint, a few new boards replacing old loose ones, or even a new railing that fits the look and feel of your home better can all make a porch go from an afterthought to the real focal point of a home.
Make The Front Door a Masterpiece
Many folks prefer to go with something simple in black or grey," but it doesn't have to be your go-to. If it matches your home's decor, go bold with a vibrant color to make your porch stand out. Dressing up the front entrance because it is usually the focal point of the front porch. Give it a fresh coat of paint or replace the door knocker with something more ornamental. Wreaths are also just as lovely for summer as they are for fall and winter so add one packed with summer flowers and greenery. Other accents like a wreath, hanging bells, a doormat, or plantings near the door are methods to make the entry an attraction.
Choose Furniture Like Rocking Chairs That Encourage Leisure and Bonding
Many front porches have a bench or other less-comfortable seating, which can make it easy to see why people don't spend much time there. However, finding a great conversation set with plush cushions, a pair of handsome Adirondack chairs, or some rocking chairs with a real history to them can all become both statement pieces and a reason to sit a spell and enjoy the view. Much of what front porches do better than back porches allow you to connect with your neighbors and friends – after years where many families felt more isolated than they wanted to be, now is the time to renew one's commitment to making spaces that are comfortable and friendly, inviting acquaintances to join you and become friends.
Create a nice sitting area if space permits. Outdoor materials furniture will not fade in the sun and will make the porch feel like an extension of the house. Organize the furniture in the same way that you would indoors. Create a conversation area, a focal point, and drink-setting surfaces using tabletops. Easy items like bench seating or chairs, as well as additions like a fire pit, can take your comfort and style to the next level. Just make sure that the furniture you choose is appropriate for your needs and the decor of your area.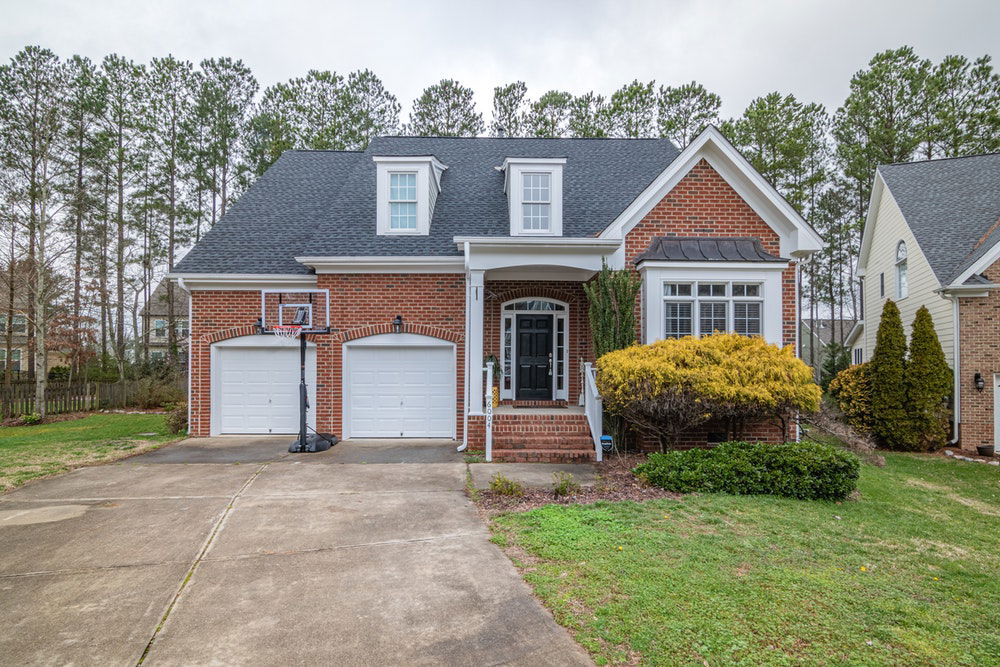 Decorate With Thoughtful Touches
Many people personalize their front porches with signs, sun shades that perfectly keep the space cool, or screens to reduce mosquitos. You can add a bar if you know you'll be serving libations when on the porch, or just a good table for placing snacks and sodas. Many people make their front porch the focal point of activity, so you might want a weather-proof cabinet for board games, enough chairs for an impromptu music jam night to happen, or baskets for friends to store knitting and crocheting projects while they sit and chat.
When redoing your patio, don't overlook the small touches. House numbers and the mailbox,, are two items that are frequently forgotten. You may instantly freshen your home with an unusual element that matches its decor by upgrading these to have a contemporary feel. time spent on a swing evoking childhood recollections of spending time in parks. A double swing can be set on your front porch to serve as a focus point. Paint it in a color that complements your color plan, such as this design, and match the seat cushions to the wall color.
While the porch has many uses right now as you spruce it up for a summer of gathering and enjoying good company, remember that it is also hailed as one of the smartest forms of curb appeal update that you can do if you plan to sell your home this year, according to wise real estate agents around the country. Even just a few new throw pillows, some seating, and a very good top-to-bottom cleaning can make your front porch stand out and help potential buyers see themselves also jumping in and personalizing it to their tastes.
Fill a pot with flowers and place it on the porch. Summer vegetation can be swapped out for winter decorations in the winter.
Add a splash of color with hanging baskets full of summer flowers.
Plants and flowers in pots should be strewn about the porch. Use a variety of container and plant sizes to provide aesthetic value. Be sure not to overdo it and muddle things up though. Select containers that will mix in with the surrounding environment.