Home improvements don't need to be expensive or complicated. Usually, home improvements are not limited to what you read on the internet or watch on TV. You may go DIY when improving your house and get it right.
The best thing about it is that it doesn't need expense or effort on your part. All you require is a bit of hard work and some creativity. That being said, DIY projects for improving your home might at times be challenging. You may keep racking your brain and could be incapable of coming up with something worthwhile.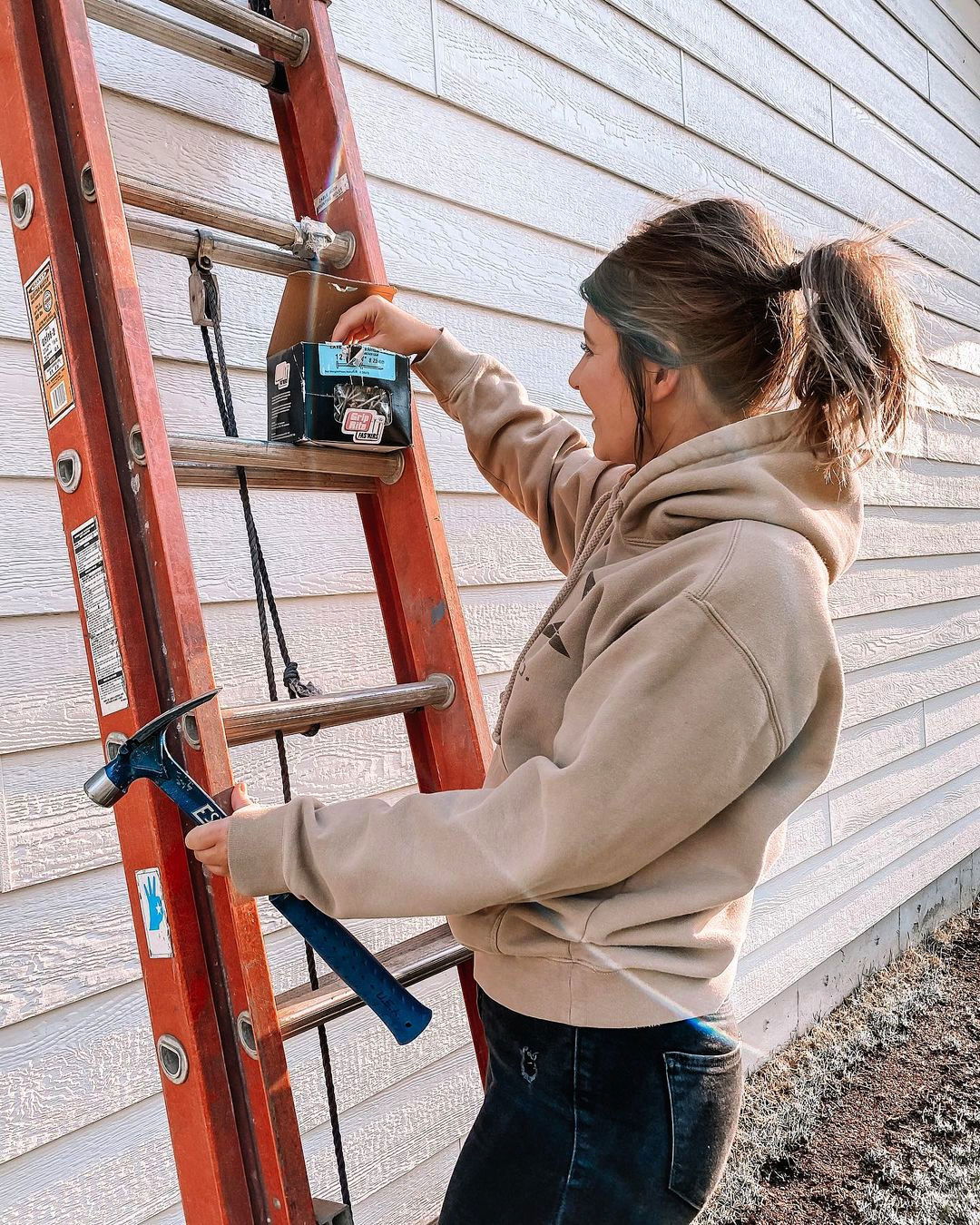 If you find yourself in such a situation, don't worry. You don't have to brainstorm to uncover all the ideas you may use to recreate your space. Without further ado, you can delve straight into the following DIY ideas for improving your home:
1. Retile Kitchen Backsplash
Kitchens are the heart of many houses, so space can be a perfect room to update to instantly feel at home. You may think that any tiling is beyond your DIY abilities, but you can get surprised. If the tiling runs around your countertops, it might make a big difference to the feel of the space.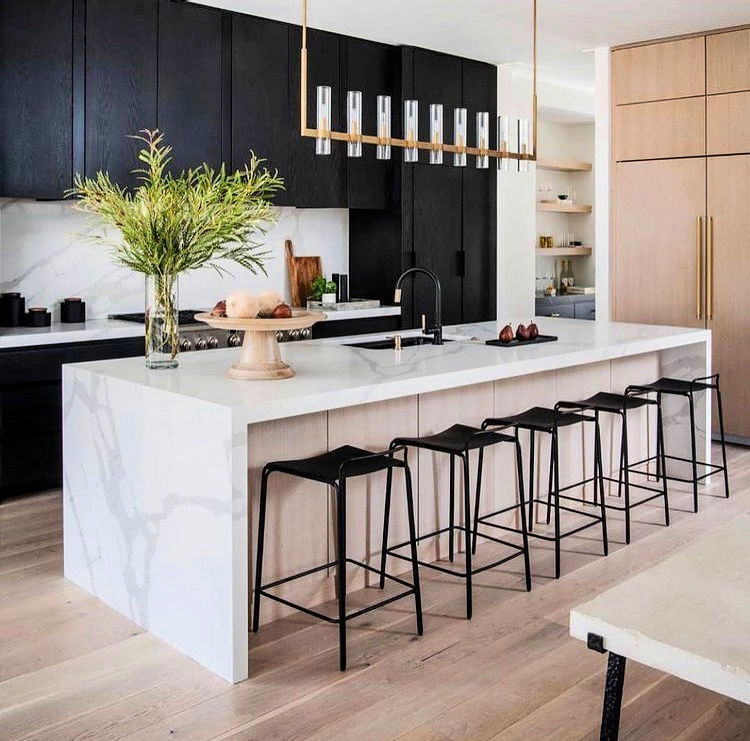 To start, you might need to get rid of old kitchen tiles, though this is doable on your own or with some friends. Afterward, you can choose from a wide range of affordable peel and stick tiles online.
2. Apply a Fresh Coat of Paint
Whether you are a great fan of demure earth tones or prefer bursts of color over the monochrome theme, an easy fix is applying paint. If you need to change the whole character stamp of a house, you can add a fresh coat of paint to your house.
You may hit the store yourself to mix and match different colors or look online for modern inspiration. Changing the colors inside the house is cheaper since many gallons of paint cost around $30. Compare this to the nearly 1k, which many individuals spend getting experienced painters to handle the task on your behalf.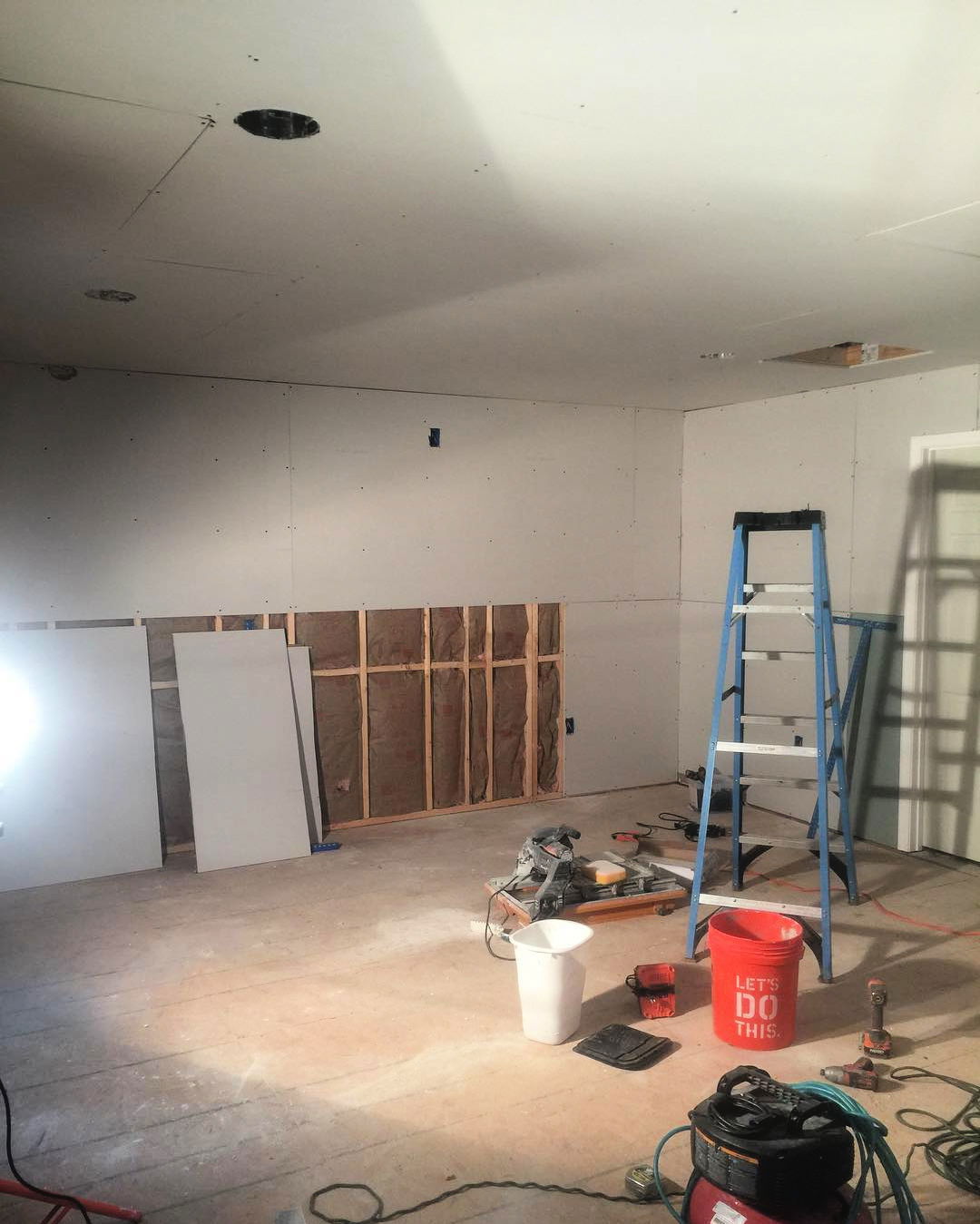 3. Sandblast Wood Furniture
A great solution for those with old furniture and needs a refurbishment is to sandblast what they have, using sandblasting wood process. The process is a sought-after step for finishing objects or cleaning old paint. However, it is a challenging process, which needs attention because the safety rules are very strict.
After a correct sandblasting, your furniture will return to the original state it was before the varnishing, and the color would be natural. Dust-free sandblasting can be a great solution for aesthetically pleasing wood components. The solution greatly improves the lifetime of furniture, resulting in substantial long-term savings. This process is much applied in the wood of oak and resin or the same essences.
4. Improve Privacy with an Interior Shutter
Sunlight streaming through the windows might be a very annoying distraction. Not to mention neighbors who have many evening hours to look into your brightly lit living space. You may install shades to foil prying eyes, though swinging wood shutters can be more beautiful.
Interior shutter was the original window treatment that people with urban and Southern homes used, and they are still a good way to add historical and architectural detail. By installing an interior shutter, you will be able to keep out summer's oppressive heat or winter's chilly winds.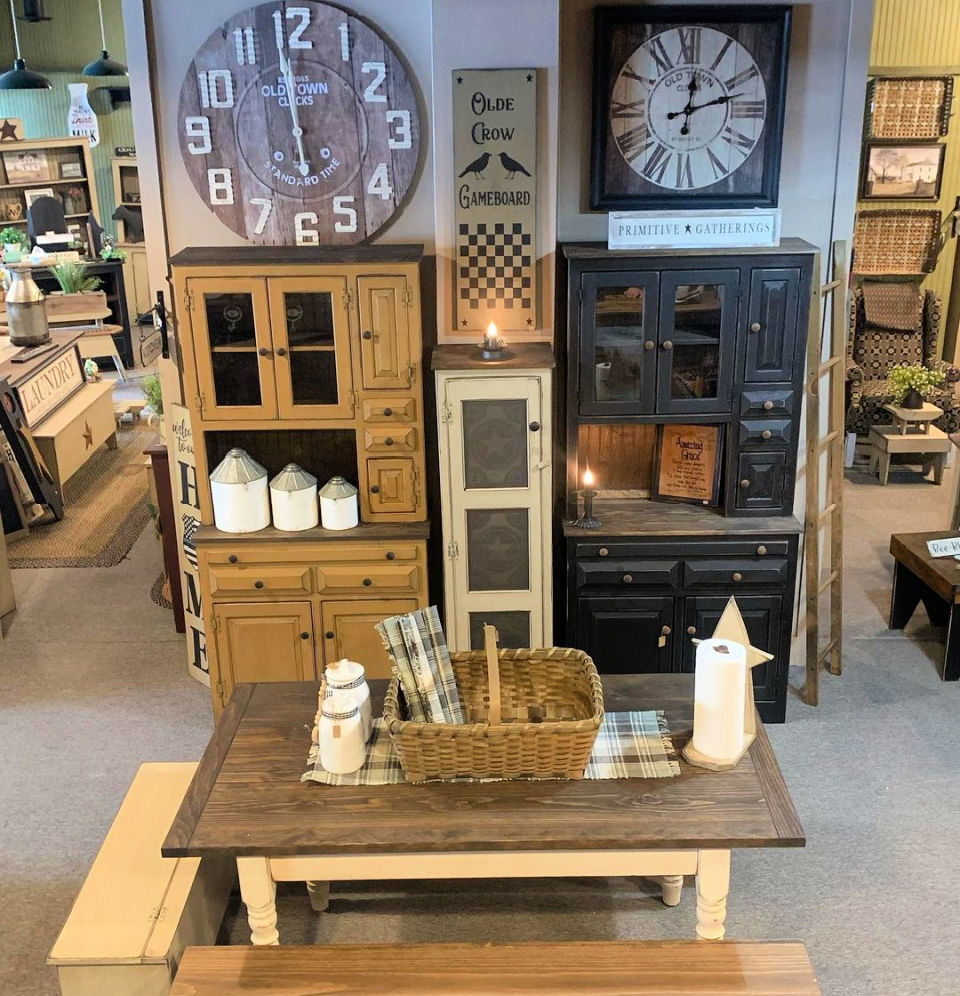 5. Update Fixtures
Doorknobs, switch plates, light fixtures, outlet covers, and curtain rods are usually overlooked or boring, though you may add significant pizzazz for a few dollars. An attractive outlet cover and metal switch plate may go as little as $6.
Decorative curtain rod and a light fixture may also be a little expensive, but at times, you might make an inexpensive one look beautiful and elegant using a can of spray paint. If you are also planning to sell your home, you can choose items in finishes and colors, which may appeal to a broad audience.
6. Hang Mirrors
If your budget cannot stretch to installing patio doors or skylights, you may use mirrors to maximize natural light. A trusted and tried trick is to hang mirrors opposite your windows to capture natural light and bounce it around the space. Placing mirrors adjacent to wall lights can also have the same impact.
When it comes to small rooms, know that the bigger the mirrors, the more space it will create. For instance, floor-to-ceiling mirrors behind furniture can create an illusion in small spaces.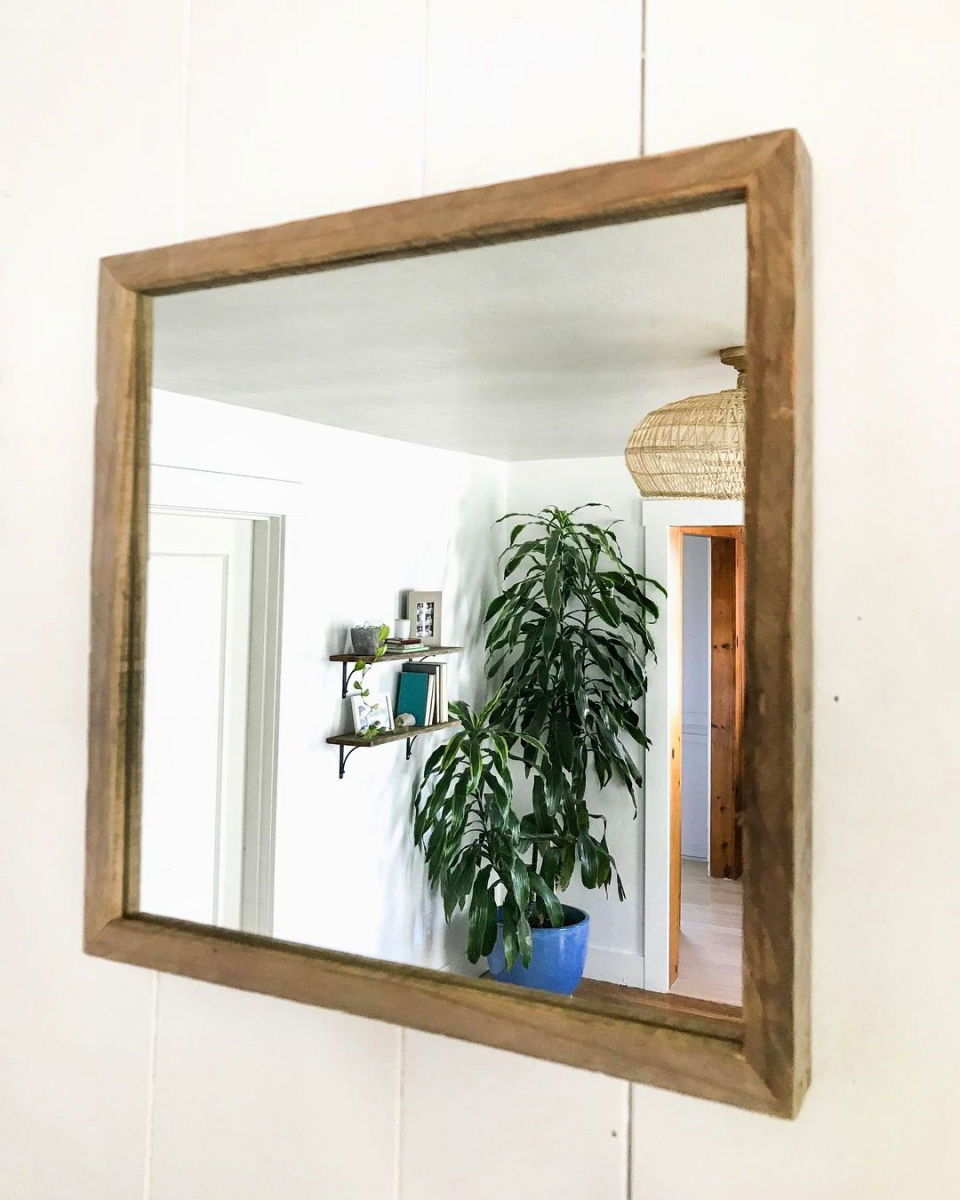 7. Work on the Curb Appeal
Curb appeal normally increases the resale value and can make your house more appealing for you and your guests. Improving the curb appeal of your home is a cost-effective option you have as an owner. You may start by taking good care of your lawn and plant fresh seasonal flowers.
Staining or painting your front door, repainting the exterior trim, and power washing your driveway may also go a long way to improve your home without spending a lot of money.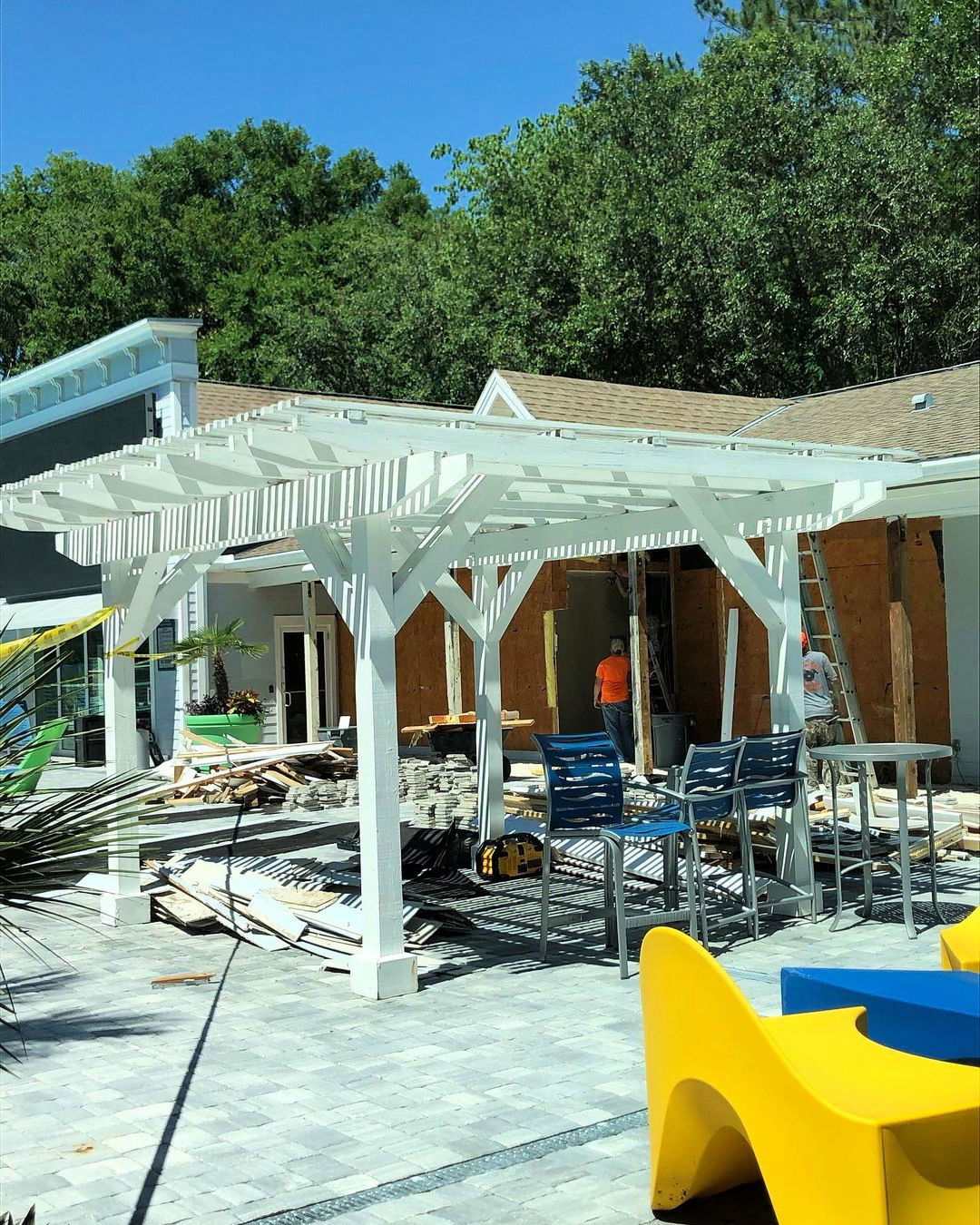 8. Reinstate Your Fireplace
A fireplace is a great focal point to any home. Unfortunately, they were not a hit in the 70s and 80s, making most homeowners rip them out. If your home has a chimney breast bare of a fireplace, you can introduce one. A good fireplace can beat a TV as the focal point and may bring back every character your house is missing.
Although a grand cannot stretch to replace an ornate marble surround, you can consider many cast-iron models at a reasonable cost.
9. Caulk the Windows
Every summer, you need to inspect the exterior parts of the windows and replace any missing caulk. You may get rid of dry and cracked caulk using a sharp knife.
This will allow you to prevent drafts, keeping your home comfortable and energy costs low. Appling insulating films to your windows may also further increase efficiency and reduce drafts.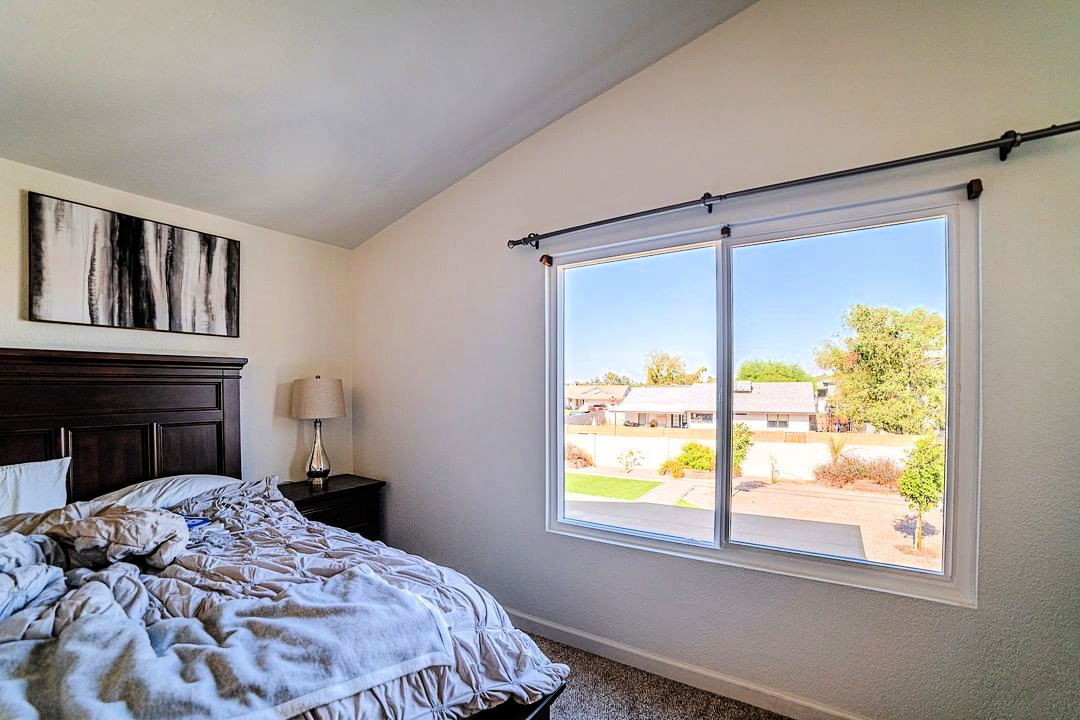 Concluding Remarks!
The beauty of a home lies in general improvement and maintenance. A home can be extremely big, fancy, and beautiful, though it is well-maintained.
The key goal of choosing a perfect DIY home improvement project is to concentrate on what you want to achieve and consider how much time it will take you to complete the task.
Although every project is simple to complete, some are time-intensive compared to others, so it can be vital to know what you are getting into when you start.