A rubber stamp has several uses in terms of arts and crafts. It is a great tool to decorate your personal scrapbook or to accentuate personal gift cards. Apart from these, there are other creative ways on how you can use rubber stamps.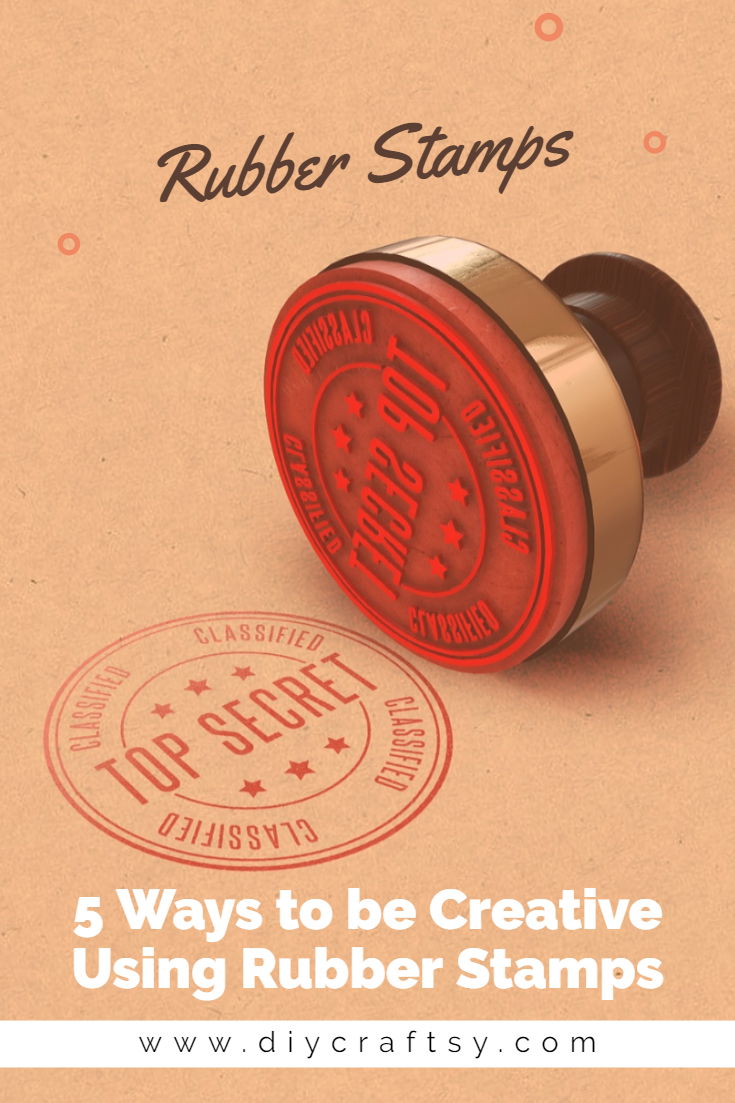 1. Mark fabrics for sewing labels
Rubber stamps are not only for creating art pieces on paper, but you can definitely use these on marking fabrics for sewing labels. While the prints are usually on the rubber, it is often attached to a wood that indicates the specific type of print it has. The entirety of these tools makes up wood stamps, which can be used to imprint labels on a fabric. Aside from sewing labels, a rubber stamp with an intricate design can also be used as a template for embroidery or other stitches.
2. Use of cookies
Calligraphy is a trend nowadays and is even used in cookie prints. However, you don't really need to learn the skill of calligraphy because there are already rubber stamps with messages intricately written in an impeccable font available. You can use royal icing to imprint these messages in your cookies, and be sure to impress your family and friends.
3. Make art out of handmade soap
Rubber stamps are great in designing your handmade soaps. There are several rubber stamp designs that you can choose from such as trees, flowers, or even your own artwork. Transfer the design of the rubber stamp to your handmade soap while the soap is still soft. The design will be apparent as soon as the soap hardens.
4. Design functional clays
Functional clays are typically air dry clay that can be used to make bowls, small dishes, or even coasters. Rubber stamps are great to design these functional clays. You can transfer the rubber stamp prints onto the clay before molding it into a bowl, dish, or a coaster. You can either design only the edges or make prints on the entire bowl. What you will get afterward is a true work of art that will surely impress whoever uses it.
5. Create placemats
Try to add a touch of nature into your home by creating a paper placemat that is designed by rubber stamps. If you want something more durable, you can also source out excess fabric or recycle canvas fabric from your previous art projects. You can make a border on the edges of the mats by transferring the print on the rubber stamp using some fabric paint. Apart from a border, you can also stamp all throughout the fabric. This is a quick and easy way to level up your table setting, tailored-fit for a certain occasion.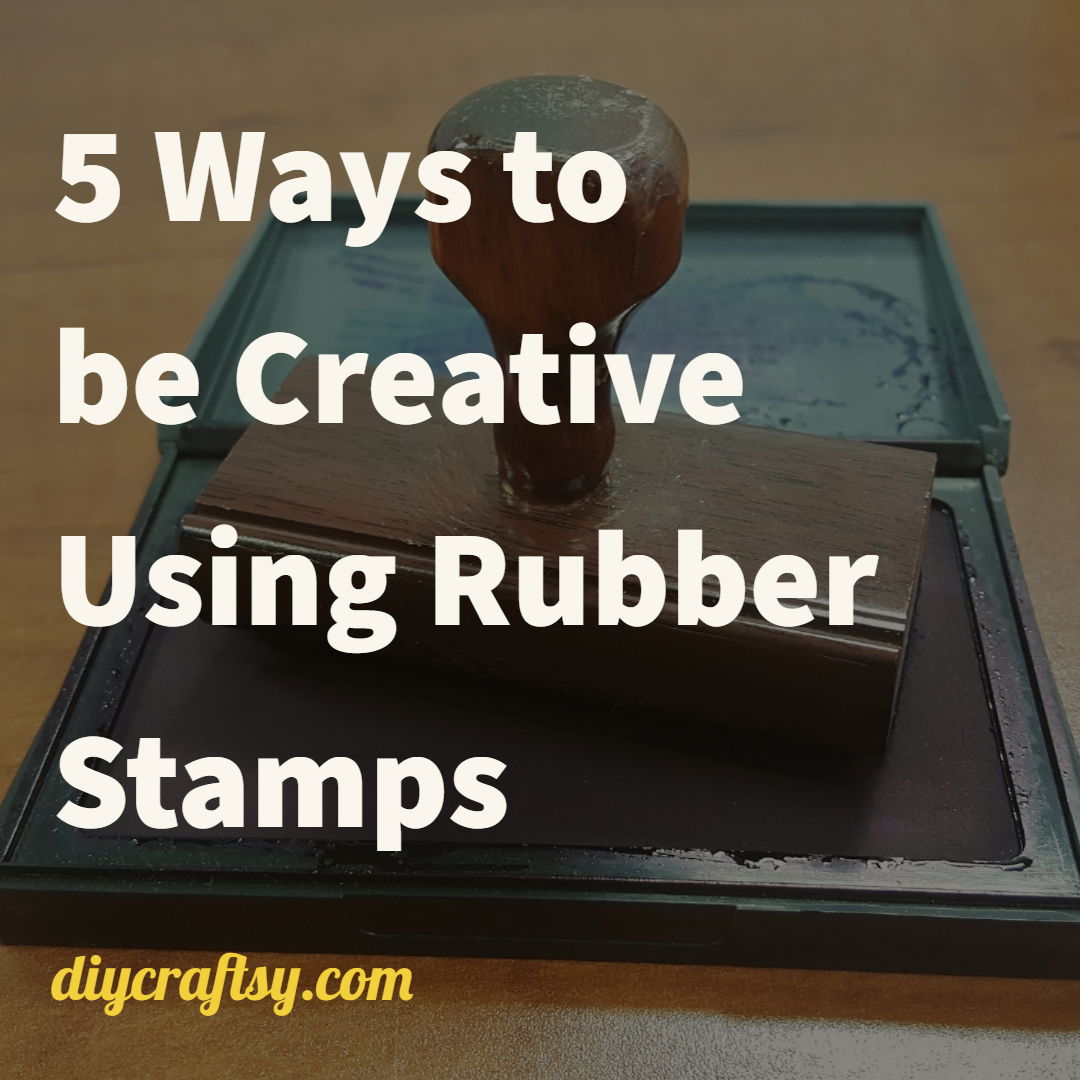 Rubber stamps have been around for quite some time already and several people, young and old, are fascinated with how they can create amazing works of art using rubber stamps. If you still don't have one today, perhaps this is the perfect time for you to get one. This is because a rubber stamp will definitely come in handy anytime you wish to give a personalized touch to any special occasion.