Bees are among the most interesting and more social creatures on earth. Their importance cannot be stressed enough. Their utility and their reach are beyond what any other animal can boast in terms of a positive impact. We all know that they transfer pollen. That's the cliff notes summary of what they are capable of. A single hive of bees can go out and pollinate entire fields and valleys. Every single piece of fruit that you have ever eaten has been the handy work of bees. But in recent years, the bee population has fallen off for complex and often mysterious reasons. Some farmers in China have taken to hand-pollinating their plants because of the lack of bees. But now, you can build own beehive and start contributing to an invaluable asset to our world's plants. And the best part is, you don't have to stick to any sort of convention. You can make it your own through design and a little creativity.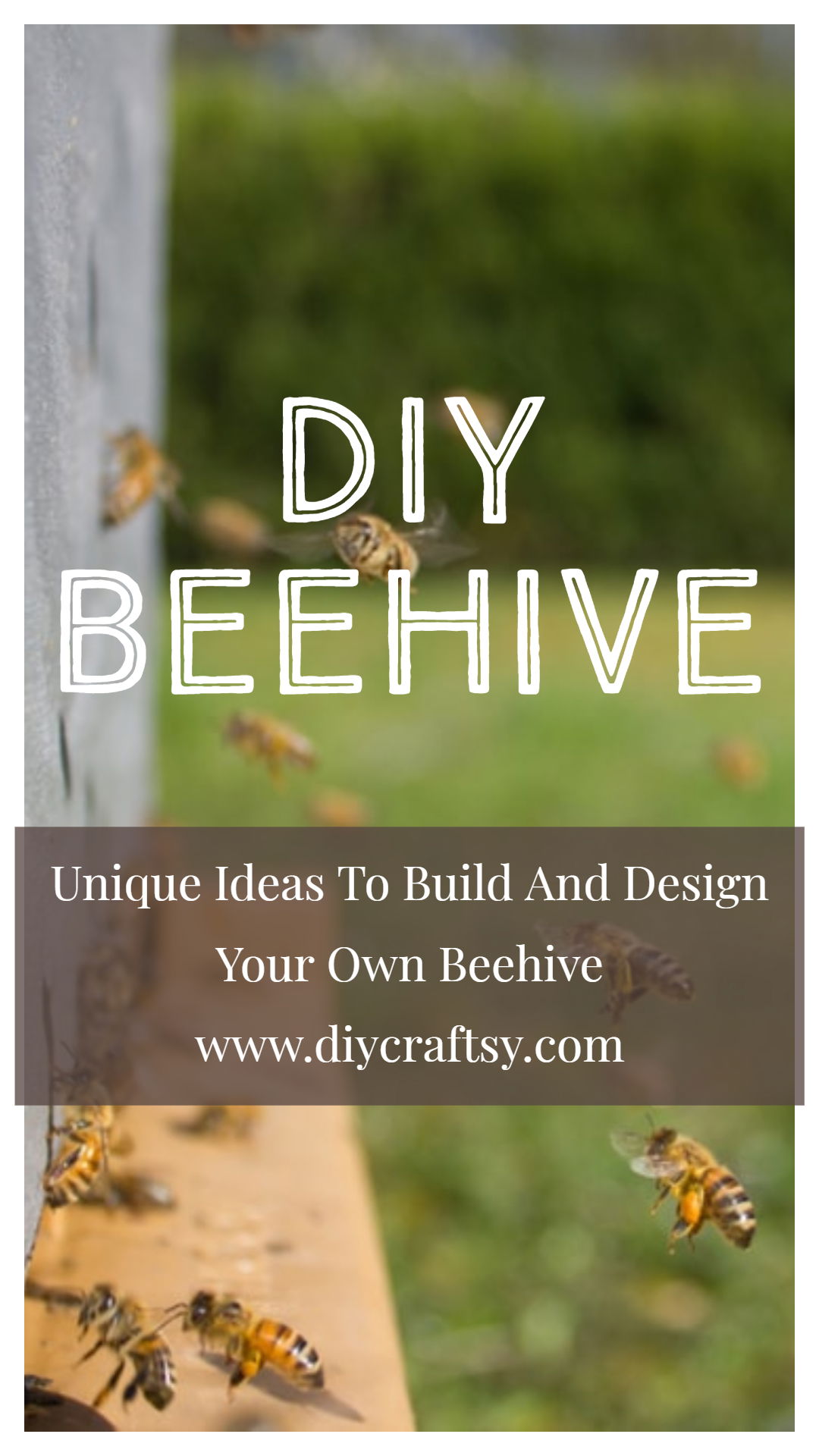 Basic Types
Before we get into the means of design, let's get into the basic types of beehives based on construction. Although there are dozens of different kinds of beehives, there are a few types of beehive constructions that are ripe for a fun design. There's the Langstroth hive, The Warre hive, and the Top Bar hive. All of them have their pros and cons, but what you choose is entirely up to you and your preferences.
The Langstroth
By far, the most popular is the Langstroth. This particular design was made in 1851. It's the usual beekeeper box that you see often used. The basic principle is that there are multiple slots with wooden boards fixed with a wax foundation. These boards fit into the multiple constructed slots, giving a removable, and very easy to use beehive.
These are pretty straight forward and are perfect for making your own external murals and paintings. There's nothing more beautiful that a line of colorful, alive, and buzzing hives. You can even use this as a fun project for students to get them more interested in the life of bees. You can add a playful, engaging spin on what would essentially be just a wooden box. Be sure to use non-toxic paints and dyes. The fumes on some pigments and stay for a lot longer than expected.
The Warre
Your second type is the Warre hive. The Warre hive is a more hands-off approach to beekeeping. It relies on vertical bars with side-suspended boards and an opening for bees to come and go. The design also calls for natural comb, so that it will retain the scent and even temperature of a natural beehive.
Because the Warre is essentially a beehive enclosed in a house you've made, you can make the external structure out of virtually anything. You can sculpt and add and position any way you want, as long as the bars are vertically oriented and you have a fairly large opening. If you've got an old footlocker or even a briefcase you can gut out, you can make your own custom Warre hive.
The Top Bar
Your third is the Top Bar hive. A top bar is a horizontal bar with wax fitted to the underside. It's placed on top of either a jar or any concave container. The design promotes a natural construction of honeycomb from the bees, downward, the way they do so in the wild.
These are perfect for a more rustic look. They work perfectly with wicker baskets and hollow, shaped containers. Since the orientation of the hive construction is down on a free, horizontal edge, you can choose whatever you want to be the outer shell. Once you find an adequate container, like a barrel, fix the lid with horizontal bars on the underside. Of course, you're going to need to cut slits and holes to allow oxygen to flow through. Once you do this, have those bars lined with wax to promote the construction. You can have multiple bars lined up and have them removable like that of a Langstroth. That way, you can be surprised at how developed your has become every time you pull it out.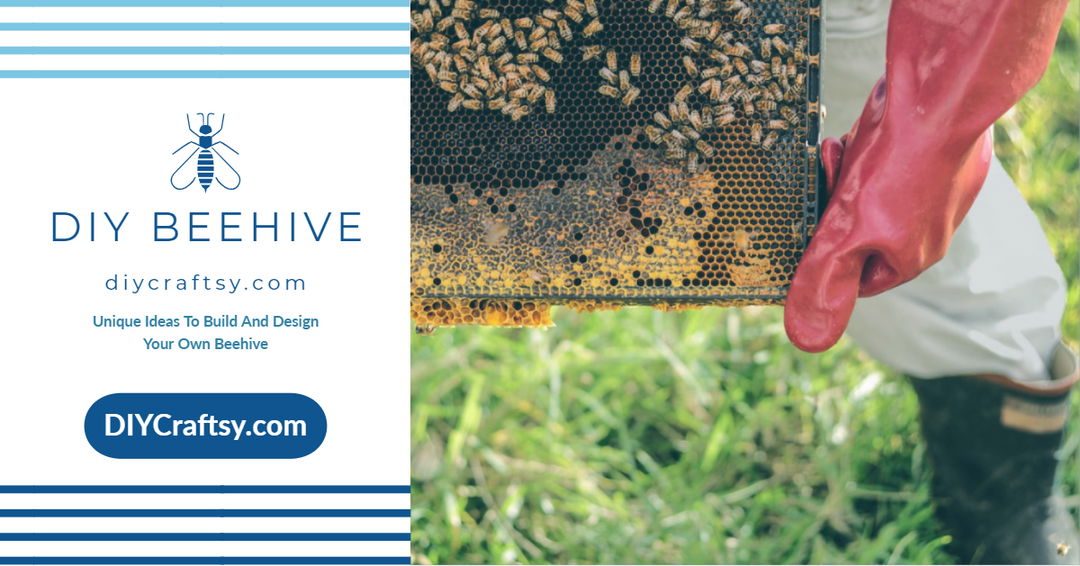 Building your own beehive is not only a way to give back, but it's also a way to educate others about bees. Unfortunately, the least significant aspect of the bee has become its most recognized: the stinger. Teach people how to move around bees. They're moving so fast that we must seem incredibly slow. Inform people about the behavior of these amazing creatures as well as get them to help in the building and construction of one. That way, down the line, if the bees are in need of more help, we have people who know what to do.