For a home to be truly your own, you need to do a couple of DIY projects. There's only so much furniture and decor you can buy. At some point, you'll need a specific color of the cabinet or a custom size curtain to achieve that look you want for a room.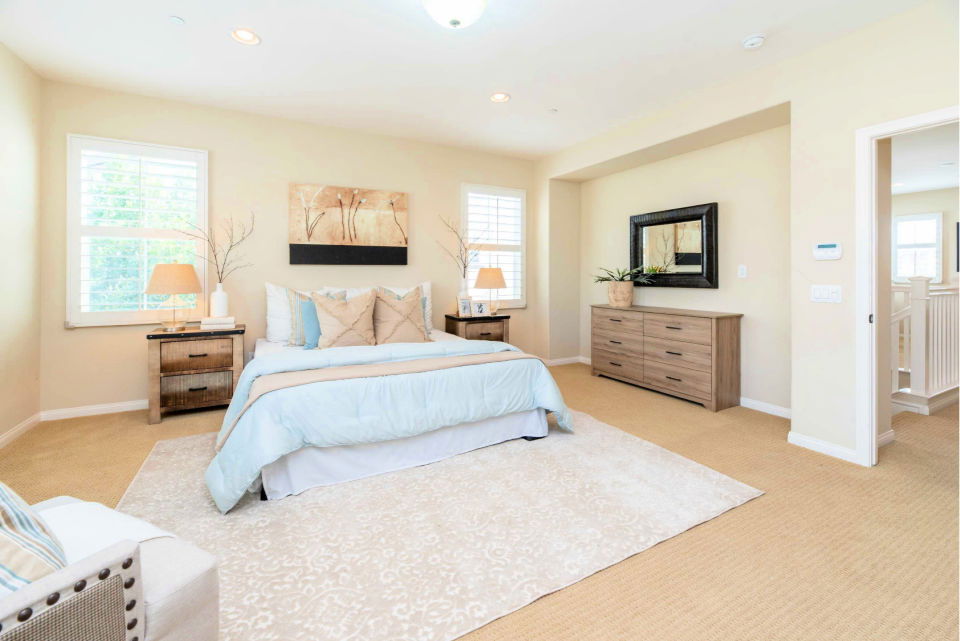 If you've been meaning to make your place cozier but don't know where to start, here are some DIY tips to help you.
1. Clean your space first
First things first, you need to declutter your space. A clean space means a clear mind. When all the unnecessary things are out of view, you're better able to visualize what you want for your home. Once you get an idea of how you want your space to be, it'll be easier to get rid of items you don't need anymore.
2. Create a nook
It's easy to build a nook where you can sit and relax. All you need is a cozy chair, some pillows, a side table, and a lamp. If you want to go the extra mile, bring in some blankets and a foot rug. You'll love being in your home more when you have a nook you can retreat to after a long day.
3. Rearrange your furniture
If your current setup feels cramped, you might just need to rearrange your furniture. Take some time to evaluate your layout and see what items you can move around. There are home decor apps you can use to visualize how a room would look like if the furniture arranged in a different way. The goal is to create a good flow so you can move around each area of your house with ease.
4. Bring out the lights
Who says lights are only for the holidays? You can use them all year round in your bedroom to make it cozy. Opt for lights with soft lighting and wrap them around your shelf, frame, or window ledge.
5. Go extra with your bedding
The bed is where we spend a third of our lives so it only makes sense to invest in quality bedding that will help you get the best sleep. If you constantly wake up groggy and in pain, your mattress might be the culprit. The right mattress will have better materials that support your back. In addition, it should not contain strong chemicals that are harmful to your health. Invest in a really good mattress and your body will thank you.
6. Play with scents
Scent plays a big role in making a space feel cozy. When you step into your home, you should feel calm, relaxed, and inspired –scents can help you do that. Bring in some nice candles of your favorite scent variety. Or if you have a diffuser, add in a few drops of your best essential oils.
7. Decorate with books
Got a collection of books? Display them as decor in your living room. Seeing them visually will inspire you to read more, and they make for a great conversation piece when guests are around.
8. Display wall art
Fill up your empty walls with wall art that you personally love. Nothing is more personal than a home that is covered with handpicked artwork and photographs. Thankfully, it doesn't cost a lot to fill your space with interesting visuals. Check out the secondhand market for vintage posters. You can also find them online and have them printed to your desired size.
9. Add a warm underfoot
Rugs can add instant comfort to your home without taking up much space. Add them in key areas of your house where you are likely to relax such as by the bed, in the living room, and your nook.
Which of these DIY projects are you interested in doing? Share your thoughts in the comments below.