Are you pregnant and looking for some unique and creative maternity shoot ideas? If so, learn how to take maternity photos at home like a pro with this list of 15 simple and creative DIY maternity shoot ideas that will help you capture some amazing photos you'll treasure for a lifetime. So grab your camera, and let's get started with these diy maternity photos!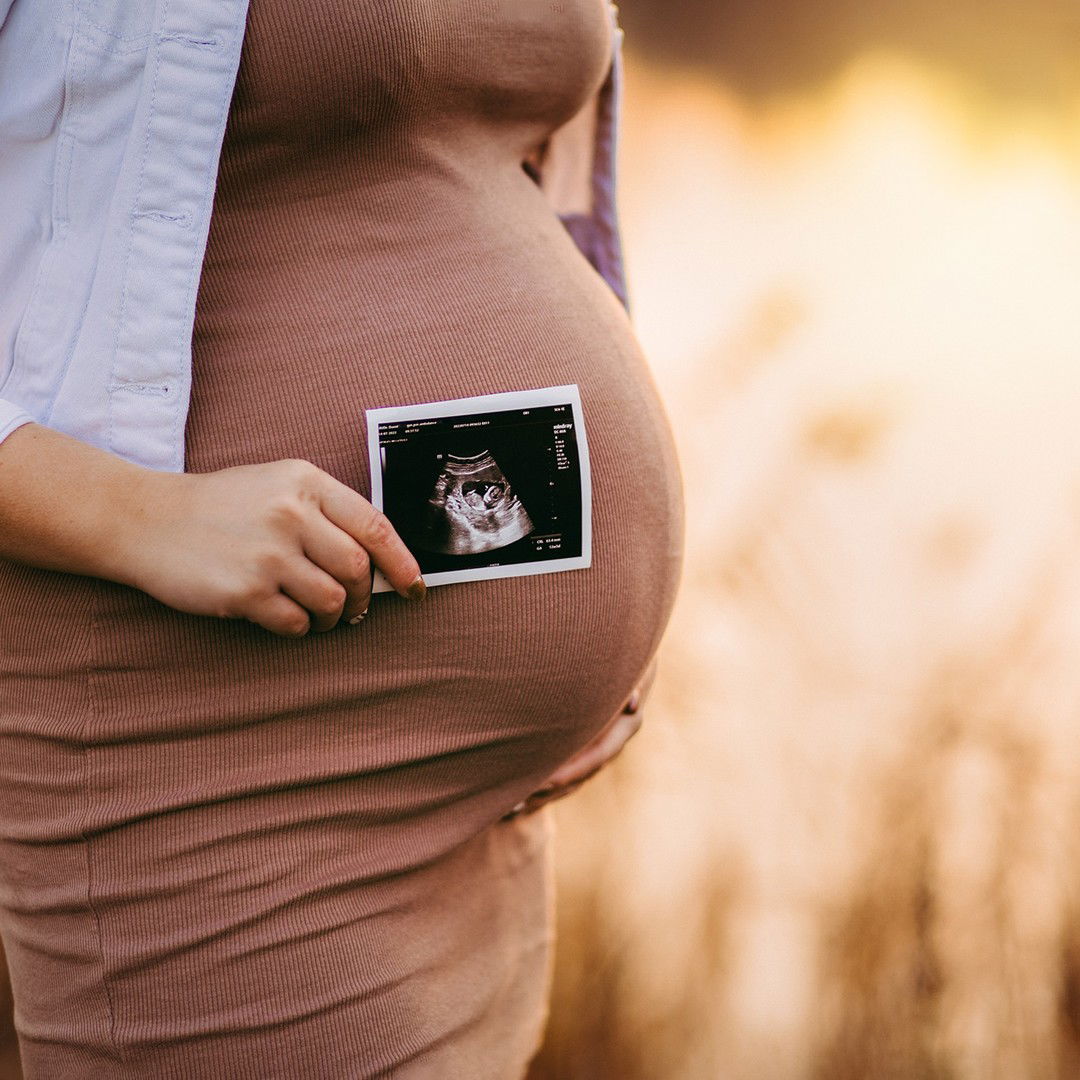 1. Pick a theme: One way to make your maternity shoot unique is to pick a theme. You could do something as simple as a color scheme (like all white or all black) or go with something more specific, like a beach theme or an enchanted forest theme. No matter what you choose, make sure diy maternity shoot reflects your personal style!
2. Incorporate props: Another great way to add interest to your maternity shoot is to incorporate props. You could use things like flowers, balloons, or even puppets! Just be careful not to overdo it – you want the focus to be on you and your baby bump, not the props.
3. Get creative with your locations: Where you take your DIY maternity photos can be just as meaningful as what you take them of. So think outside the box when it comes to locations! A few ideas include in front of a colorful mural, an empty pool, or an abandoned building. Just make sure wherever you choose is safe for both you and your baby.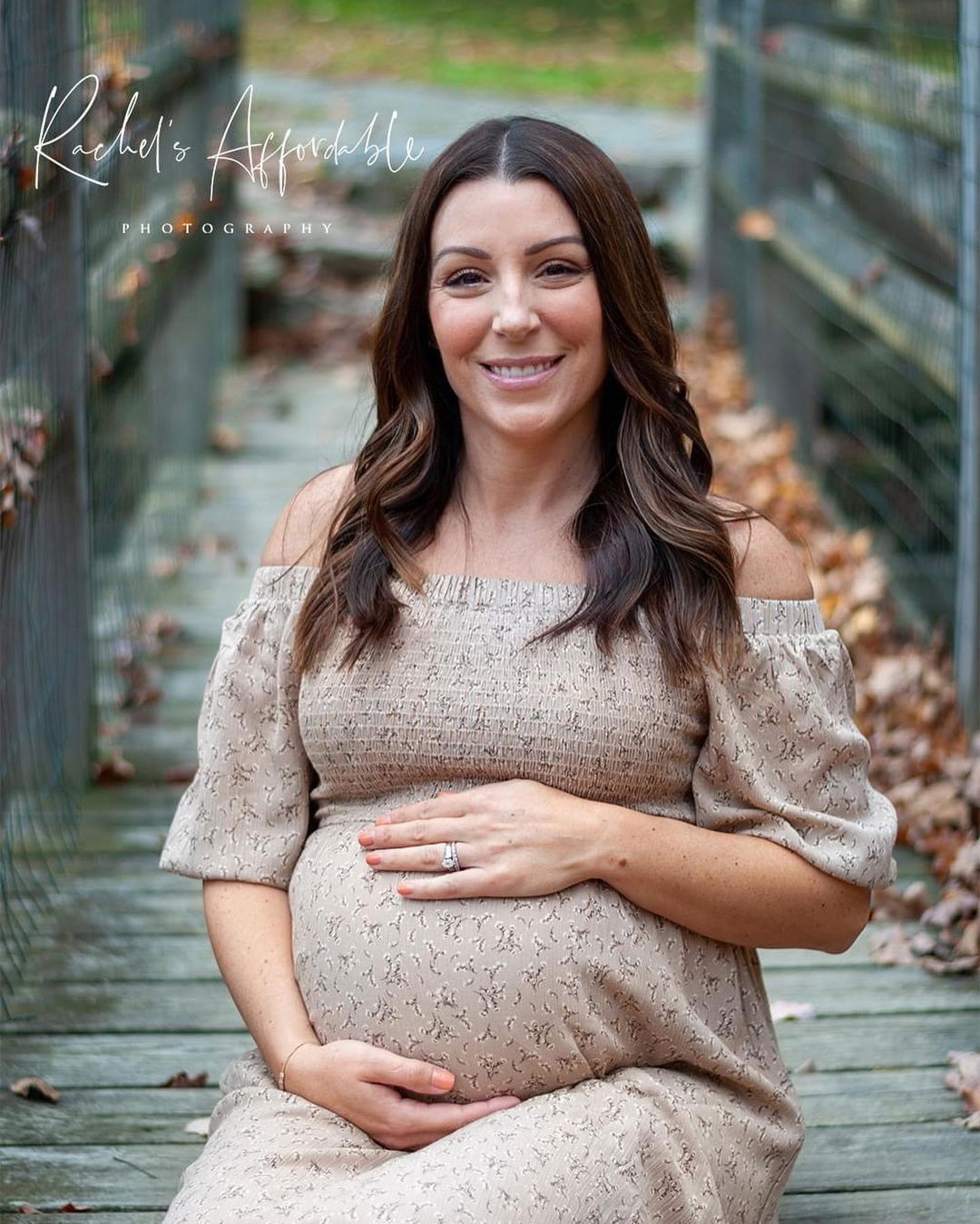 4. Timing is everything: The time of day that you take your maternity photos can also have a big impact on the overall look and feel of the pictures. For example, taking them during the golden hour (the hour before sunset) will give them a warm, glowing feeling. Whereas taking them at night will give them more of an edgy vibe. Just experiment this diy maternity shoot until you find what works best for you!
5. Embrace your pregnancy: One of the best pieces of advice we can give you is to embrace your pregnancy! This is such a special time in your life so don't be afraid to show off your baby bump proudy. After all, these diy maternity shoots are meant to document this time in your life – so have fun with it!
6. Get candid: One of the best ways to capture genuine emotion in your maternity photos is to get candid simply. Ask your partner or photographer to snap shots of you going about your everyday activities – like cooking dinner, reading a book, or playing with your pet. These types of maternity photos will help show off your personality and let your unique pregnancy glow shine through.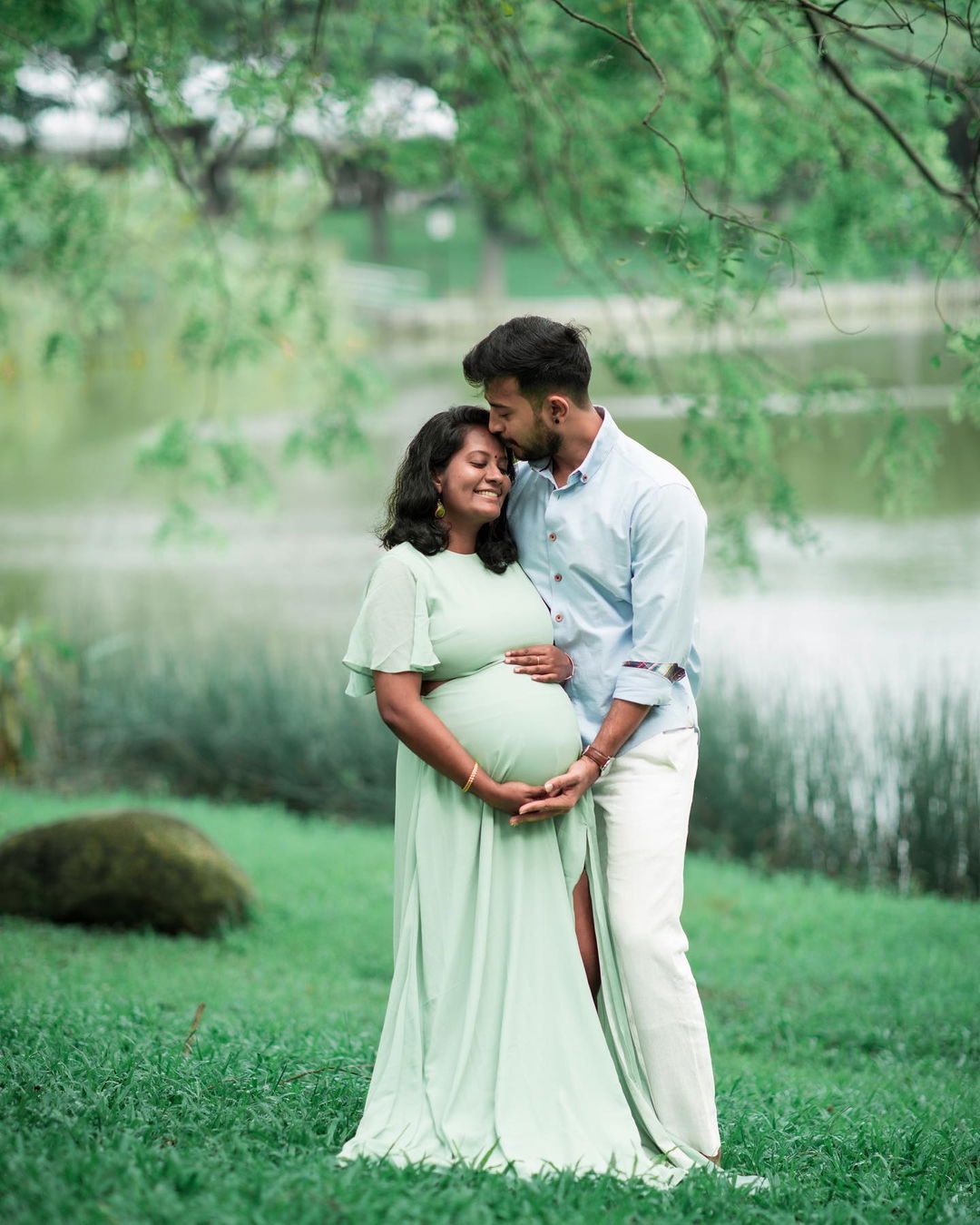 7. Play with perspective: Another great way to add interest to your maternity photos is to play with perspective. Get low for some ground shots, stand on a chair for some elevated shots, or even lay down on the ground for something different. Just have fun with it and see what looks best!
8. Use natural light: Use natural light for your maternity photos whenever possible. Shooting in direct sunlight can be a bit harsh, so we recommend finding a shady spot or using an overcast day for your shoot. This will help create a softer look, more flattering light.
9. Add in some movement: To add some life to your maternity photos, try incorporating some movement. This could be something as simple as having you or your partner walk towards the camera or even playing with a ball. Just get creative and see what looks best!
10. Go black and white: Black and white photos have a classic, timeless feel to them. So if you're looking to capture that in your maternity photos, then go for it! Just know that not all photos will look good in black and white, so you may have to experiment a bit to find the right ones.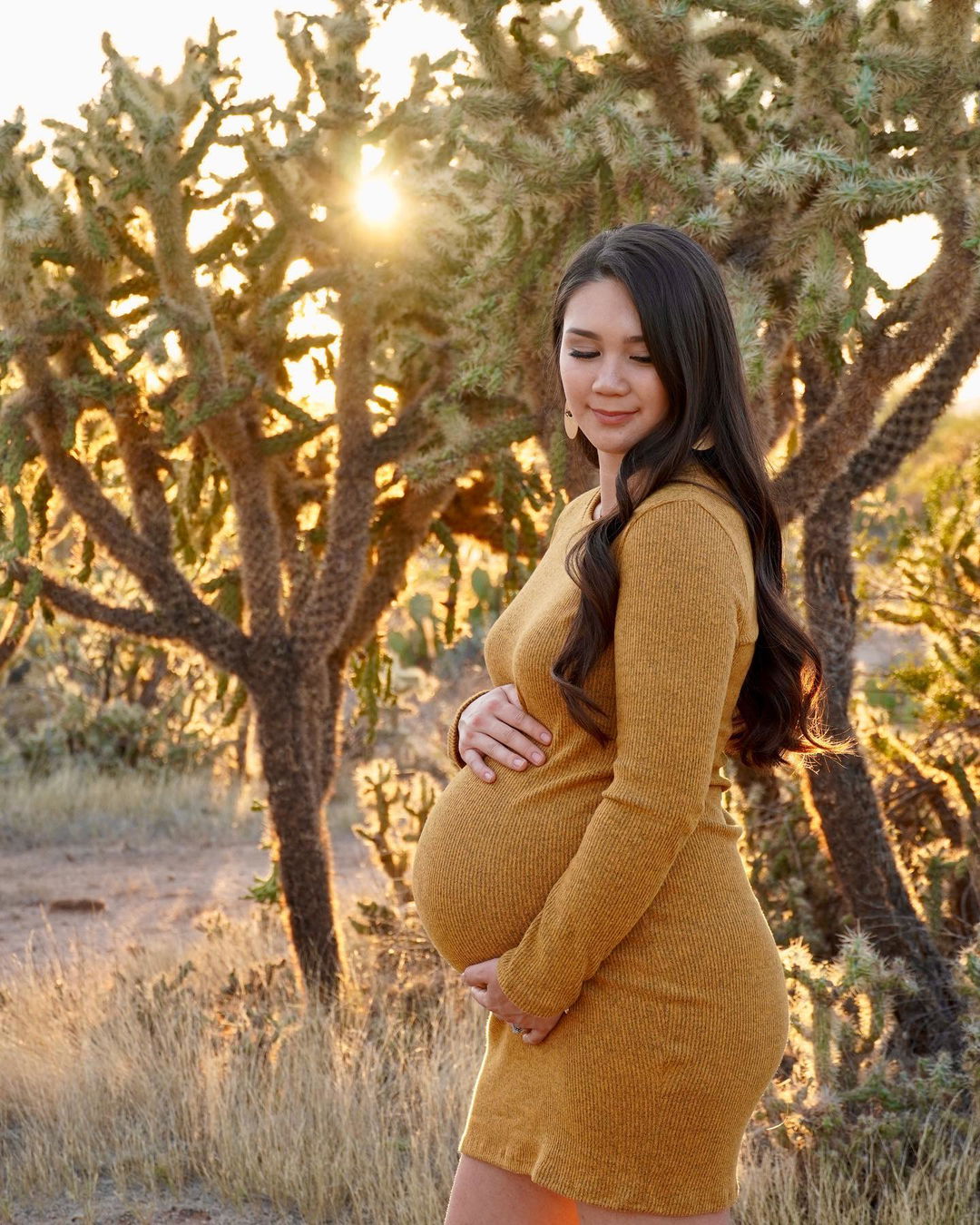 11. Get close: One of the best ways to make your maternity photos intimate and personal is to get close. Whether you're shooting with a long lens or getting in close with a wide angle, getting close to your subject will help capture the emotions of this special time.
12. Focus on your face: Since your face will be the center of attention in your maternity photos, it's important to make sure it looks its best. So take some time beforehand to do things like put on some makeup or do your hair. This will help you feel more confident in front of the camera and give you a nice "glow" in your photos.
13. Be comfortable: One of the most important things to remember when taking maternity photos is to be comfortable. You will be posing in strange positions, and you may feel a bit self-conscious. But relax and go with the flow. The more comfortable you are, the better your photos will turn out!
14. Indoor & outdoor shoot: Maternity shoots are a great way to capture the beauty and essence of pregnancy. They can be done indoors or outdoors, depending on your preference. Indoor maternity shoots provide a more intimate setting, allowing you to focus on the bond between you and your baby. Outdoor maternity shoots can be done in nature, providing a serene and peaceful backdrop for your photos. Whichever setting you choose, make sure you are comfortable and able to relax – this will allow you to truly enjoy the experience and capture beautiful memories that will last a lifetime.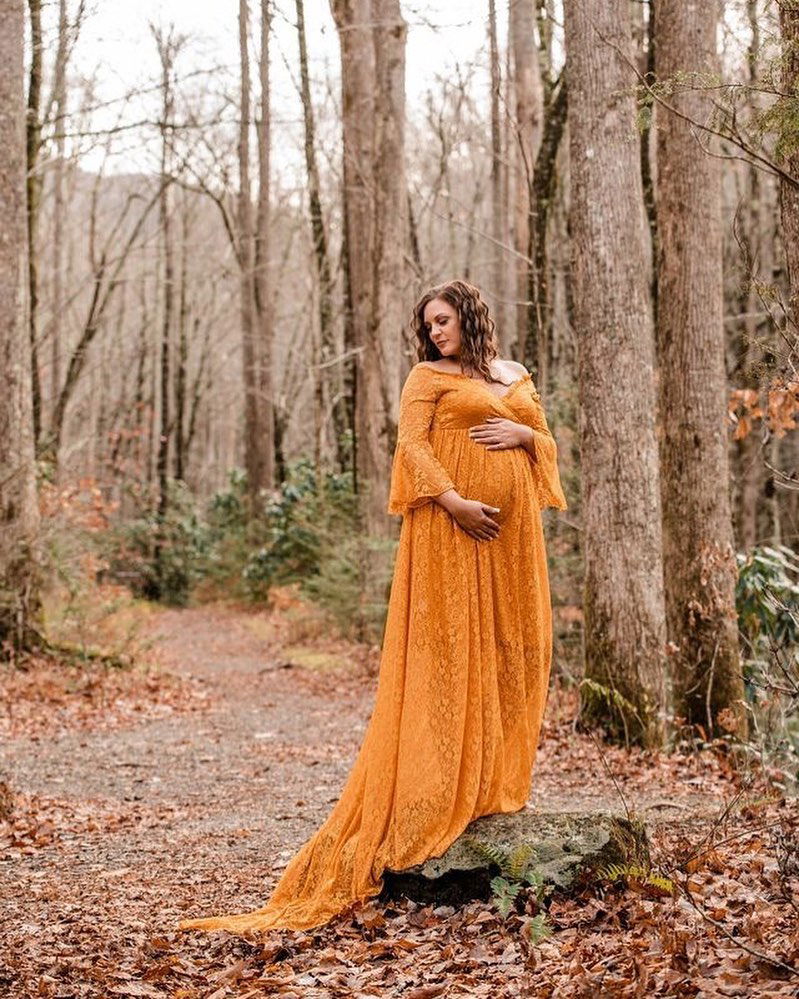 15. Have fun: Last but not least, remember to have fun! Pregnancy is a special time in your life so enjoy it. Take some time to joke around with your partner or take a few minutes to soak in the moment. These pregnancy photoshoot ideas at home are meant to reflect this time so make sure they reflect that!
Related Ideas To Try:
DIY Photo Backdrop: A photo backdrop is a key piece of equipment for any photographer. You need something that can stand up to both the light from your lights, and from the sun. Here are creative DIY backdrop ideas for photography – all affordable, and easy to set up.
DIY Photo Album: From scrapbooking to fabric, there are lots of ways to make a photo album. Find that perfect DIY photo album idea for your maternity photoshoot, 1st anniversary, wedding, the birth of baby, graduation day, or any moment you want to remember.
DIY Photo Gift: DIY Photo Gift: From personalized t-shirts and photo pillows to photo ornaments, here are the best DIY photo gift ideas for everyone.
DIY Photo Booth: Everyone loves taking silly photos in a photo booth! Check out these easy DIY photo booth ideas for your next party.
DIY Camera Strap: Looking for the perfect DIY camera strap? Take your pick from these 35 best DIY camera strap ideas you can make at home. You will have a new and unique strap in no time!
Conclusion:
We hope you enjoyed our list of 15 creative DIY maternity shoot ideas! If you're pregnant and looking for inspiration for your DIY maternity photos, we hope this list of creative maternity photoshoot ideas inspired you. Remember, there are no rules when taking diy maternity photos – so have fun with it and express yourself however you see fit!