Do you have a guest bedroom that doubles as a storage area? We are all guilty of hiding holiday decorations under the bed and sports gear in our closets. The boxes start piling higher, and then inevitably, your mother-in-law calls and say they are coming for a visit. If you've procrastinated for too long and it's time to tackle this project head-on, read on for some ideas about cheap DIY ways to revamp your guest bedroom.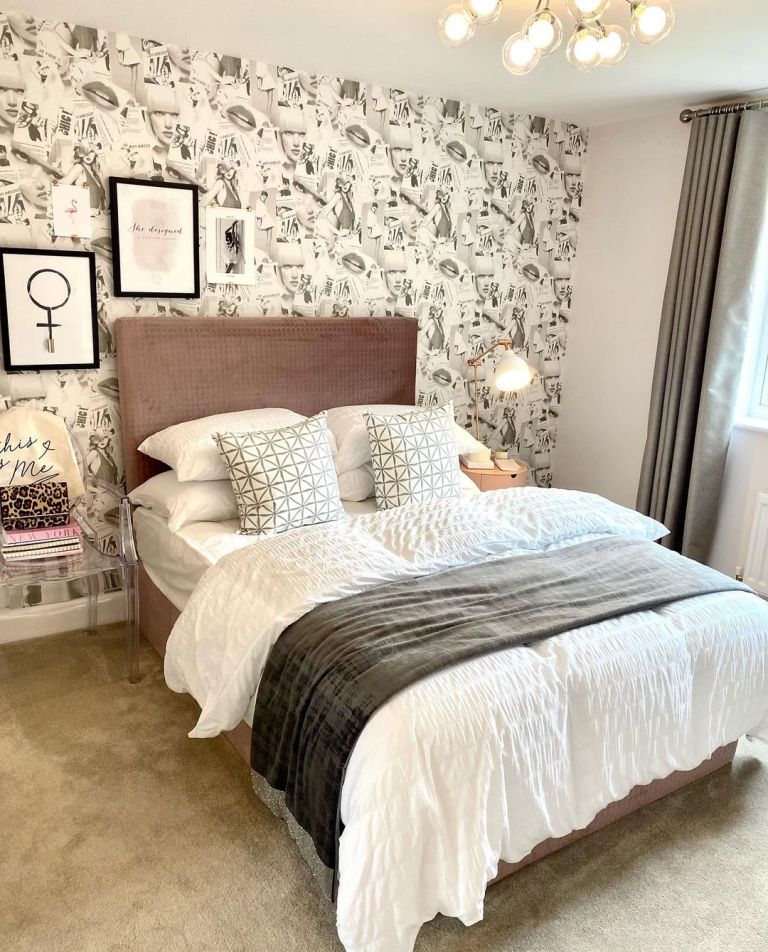 Clear out
Having guests arriving is generally the kick in the pants that we all need to get in and tackle the items that have been stored in a guest bedroom for weeks or months. No guest wants to climb over old toys or sleep amongst perilous towers of boxes, so the initial order of business is to clear this all out.
Inventive storage ideas
If you do need to store items in your guest bedroom, then take some time to think about what you need and how often you need to access it. Vacuum packing winter clothes can really save on space and keep each person's belongings organized. Even Ikea totes can be decorated to look less industrial and add some character to your room, while simultaneously adding a lot of storage.
Furniture with storage
A unique DIY storage bench at the foot of the bed can add a pop of color and is a fun project. In addition to being gorgeous, this doubles up as a seating area and has ample storage. A modern bed like these from Kasala can be revamped by adding a bed hutch with plenty of space to tuck away books and other keepsakes.
Go bold
Don't be afraid to be bolder in your guest bedroom. Unlike a master bedroom that is generally kept subdued, a guest bedroom can be the place to unleash your creative juices and experiment with color, textures, and patterns. If you don't like your original color choice, you always have time to change it between guests.
Be a host
Think about your favorite hotel and why you love staying there. Is it the little bottles of shampoo? Is it the creatively folded towels shaped like elephants or lotus flowers? Perhaps you always dive into the complimentary magazines or books about your destination. To make your house guests feel comfortable and welcome, think about the little things. Making a welcome pack for your guests is a lovely touch and can include such items as:
A toothbrush
Toothpaste
Comb
Razors
Tissues
Feminine products
Shampoo, conditioner, and body wash
Lotion
Sewing Kit
Have a peek and replenish the items as needed between guests. This also gives your family a stash of essential items when you run out yourself.
A guest bedroom can be the ideal place to let your creativity shine. Instead of making this room feel like a cluttered dumping ground, have it as your showroom. With a few thoughtful additions and inventive ideas, you can have a guest bedroom that will make you proud to welcome everyone into your home.