If you have a garage that's not being used, you can transform it into an extra living space. The experts from Swift Garage Door Repair Owings Mills MD have put together a list of 15 garage conversion ideas to help you get started.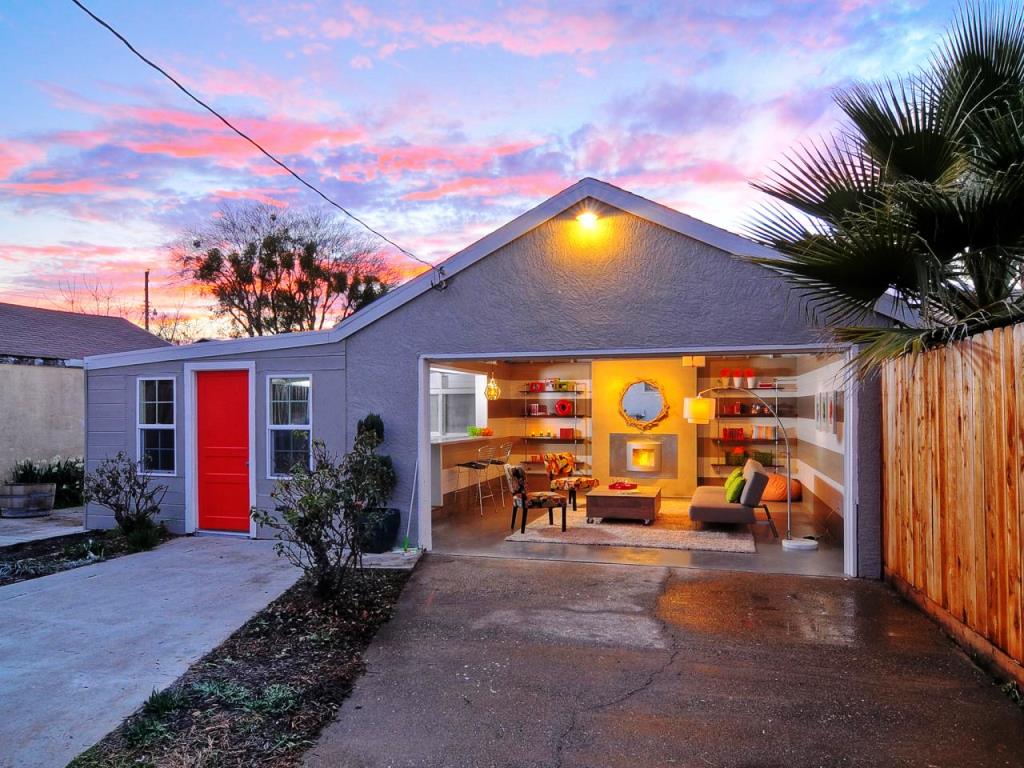 1. Turn your garage into a gym or workout space
This is a great way to have a home gym without taking up too much space. Invest in some weight machines, a treadmill, yoga mats and fitness equipment to make your garage the perfect workout spot. You can even add a TV or sound system to make working out more enjoyable.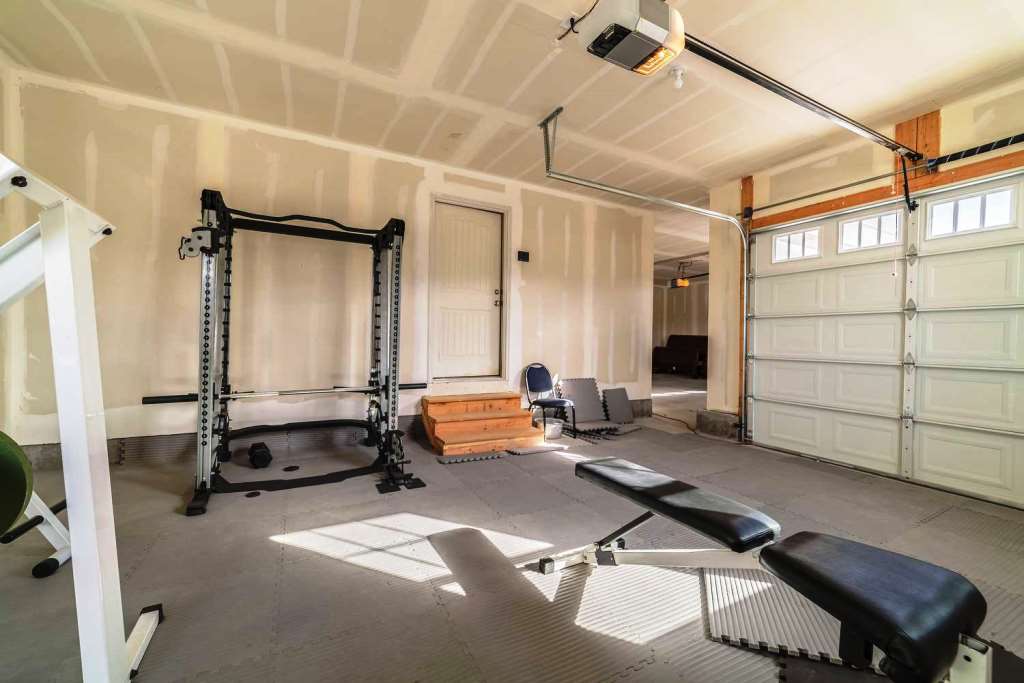 2. Create a home library
If you're an avid reader, consider transforming your garage into a home library. You can use shelves to display your favorite books and keep them organized. To complete the look, add in an armchair or two, some cozy pillows and throws, and a small side table with a lamp to create an inviting atmosphere. You can even leave room for an area rug to add some warmth and texture to the space. Finally, don't forget to hang a framed work of art or two on the wall to tie everything together. With this transformation, you'll have your own personal oasis where you can escape into other worlds through reading!
3. Make it an art studio
Every artist needs their own workspace! A converted garage is ideal for painters, sculptors and others who need room to create their masterpieces. To make the space more comfortable, invest in some lighting and ventilation.
4. Turn it into a game room
If you want to create a fun and inviting game room for your family and friends, transforming your garage is the perfect solution! With some simple renovations, you can turn an otherwise empty space into a place where everyone will want to hang out.
To begin, you will want to make sure your garage is insulated and properly heated or cooled. This will ensure that people can still enjoy the game room in the colder and hotter months. You may also want to add some comfortable furniture that can easily be moved around or rearranged when necessary.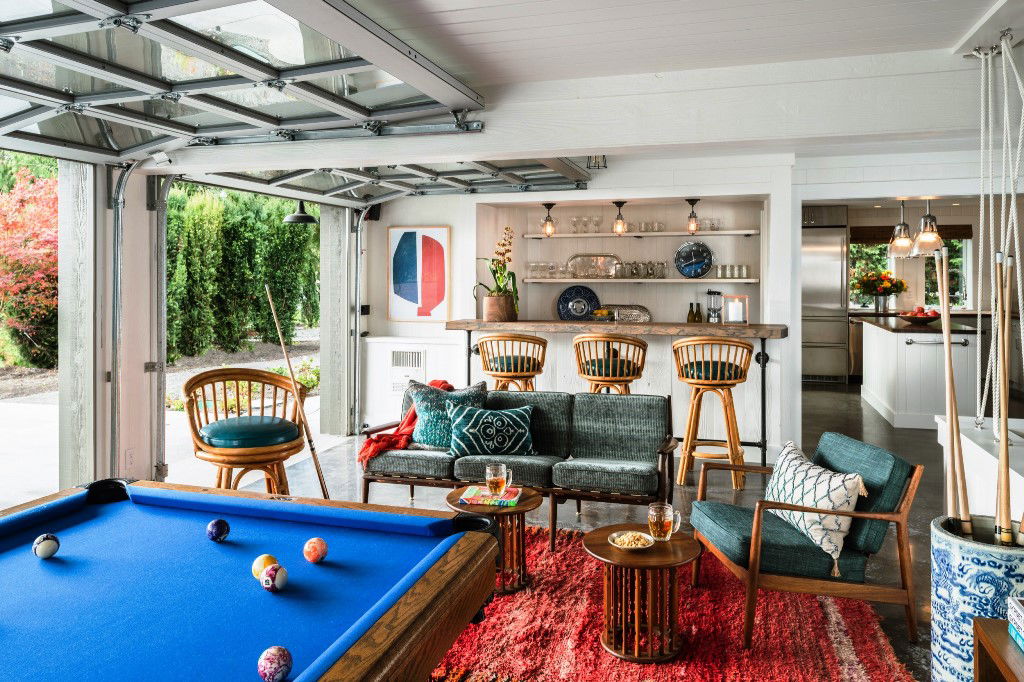 5. Build a home theater
This is a great way to watch movies with your family in the comfort of your own home. Invest in some good audio equipment and seating so you can enjoy your favorite flicks in style. Invest in some good lighting fixtures to create an inviting atmosphere. Consider adding some dimmable LED lights that you can adjust depending on when you're playing or relaxing. You can also add audio components, like a surround sound system and speakers.
6. Create an office space
If you're self-employed or working from home, why not set up a dedicated workspace in your garage? Put together a comfortable office area complete with a computer desk and ergonomic chair for maximum productivity. It is very popular these days to have a home office and it can be especially useful if you need to keep personal items separate from your work stuff. By converting your garage into an office, you can keep things organized while still being close to the rest of your home.
7. Make it into an extra bedroom
If you have guests staying over, convert part of your garage into a bedroom to give them their own private space. Have a futon, some pillows and blankets, nightstands, dressers, and other furniture to make the room comfortable. You can also hang some curtains or blinds to give them a bit of privacy. Add in a workspace, bookshelf, and other essentials to make the room feel like home. There are many different ways to style a bedroom in the garage, from contemporary to industrial chic. You can check online for ideas and inspiration that can help you create your own unique space.
8. Set up a craft room
A converted garage is a perfect place to indulge in your favorite hobbies. Put together some tables and storage shelves to organize all of your crafting supplies. Add personal touches such as inspirational wall art, a comfortable chair to relax in while you work, and some bright lighting to make the space inviting. You'll have your own crafting haven that you can escape to whenever you need a creative break. You'll also be able to share it with family and friends, who can come over to join you in your favorite hobby. With a few pieces of furniture, some paint and decorations, your garage will become the perfect place for you to create. So go ahead and transform it into the craft room of your dreams!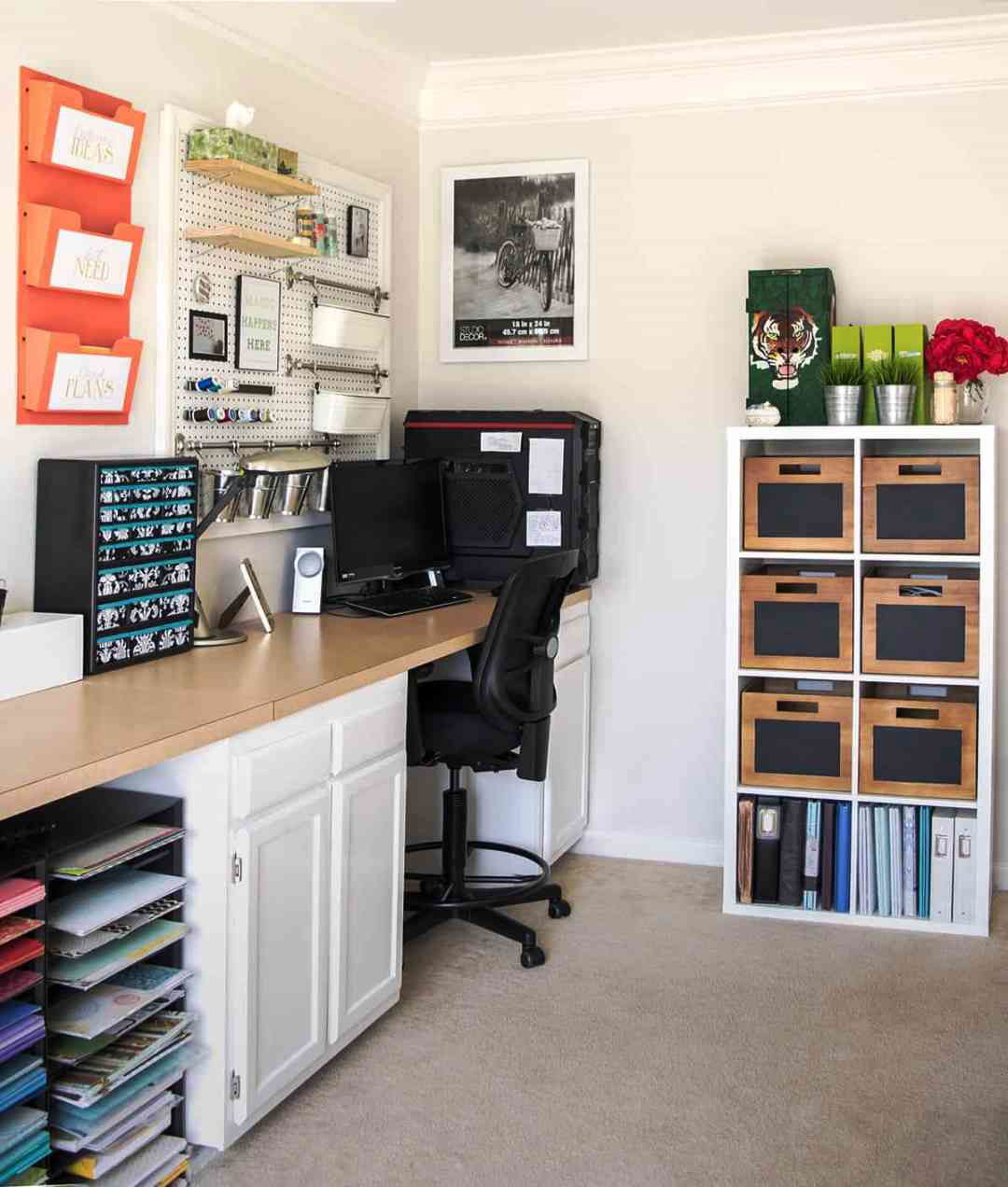 9. Make it into an at-home bar
Add some comfy seating, an ice maker and a refrigerator for storing drinks so you can have the ultimate home bar setup. Add a few shelves to display your favorite beverages and decorations. Then, invest in some barware such as cocktail shakers, mixers, and highball or martini glasses. You'll also need a few snacks and garnishes to make sure your guests have everything they need for their drinks. Finally, consider adding a sound system to put the finishing touches on your perfect home bar. With the right setup, you can transform your garage into an inviting space where you and your guests can relax, entertain, and enjoy a few drinks together. With a bit of planning, some creativity, and the right supplies, you can transform your garage from dull to delightful.
10. Install a mudroom
If your house lacks a proper entryway or foyer, transform part of your garage into a mudroom! This way, you'll have a designated spot for storing coats, shoes and other items you don't want to be tracked throughout the rest of the house.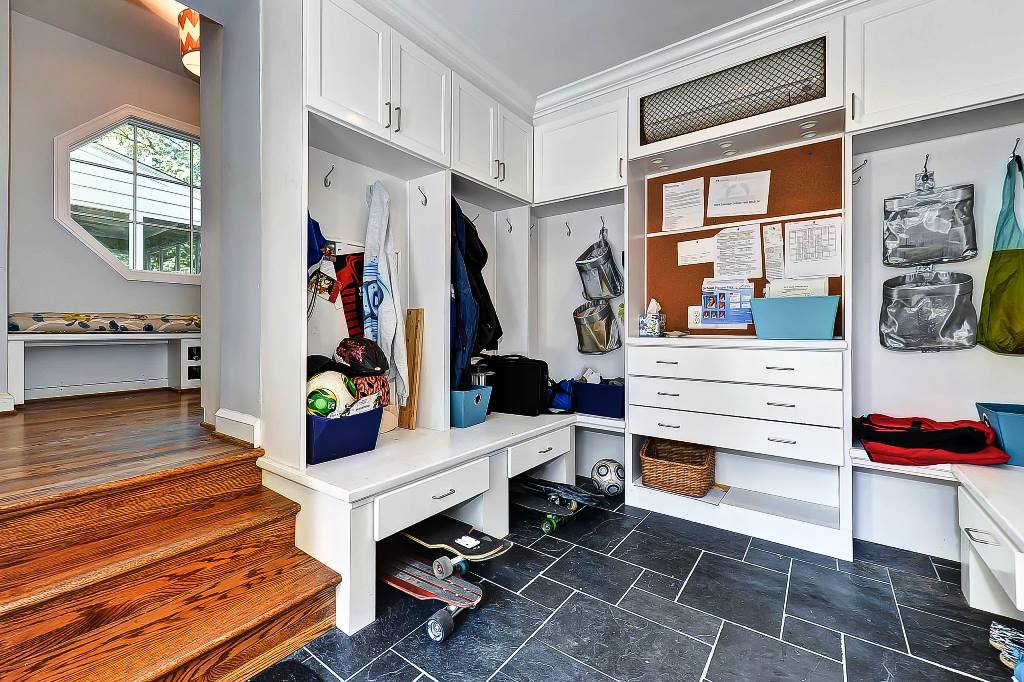 With these 10 ideas for converting garages, you'll have plenty of options for creating more living space in your home! Whether you use it for entertaining guests or just having a quiet place to relax, there are endless possibilities when it comes to making the most out of this unused area. So go ahead and get creative – the possibilities are endless!