By the time you have read this article, at least half a dozen break-ins have occurred. That is shocking! Therefore, it becomes evident that you need to safeguard your property with a security system. But installing your security system incorrectly or without considering some crucial parts is as good as having no security system at all. Therefore, I have listed these important tips below, so you are not caught out.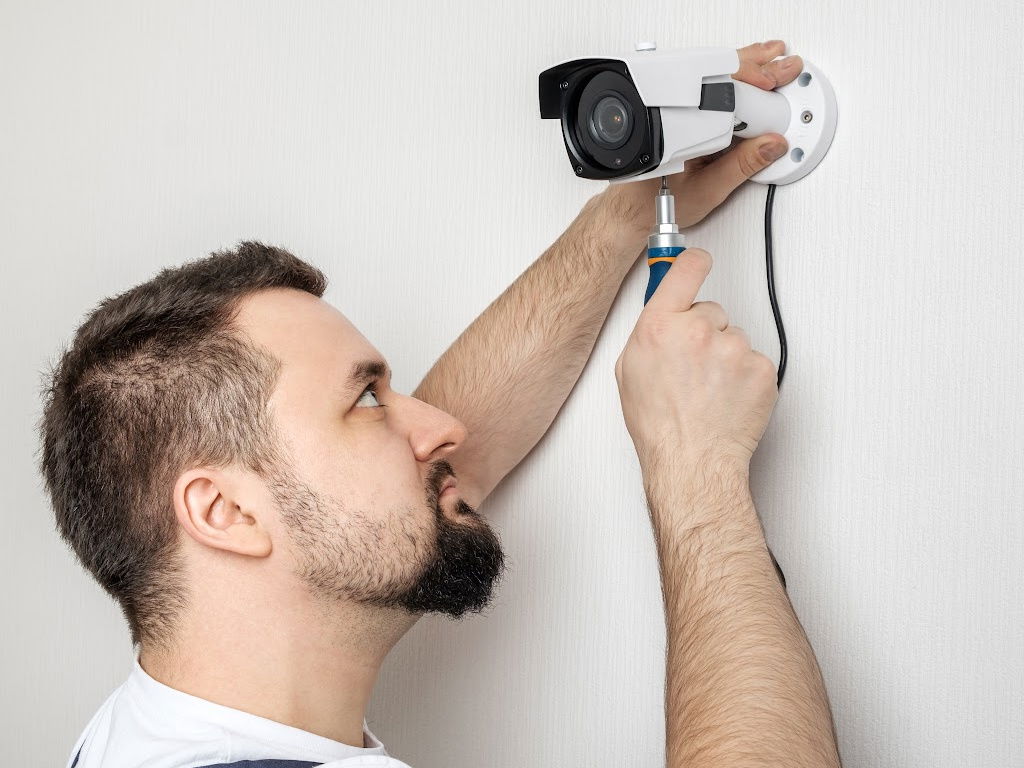 Here are helpful tips when setting up your home security system
Conduct thorough research
Only get what you need
Pick a user-friendly system
Pick a system that's easy to customize
Ensure it allows third party integration
Test the security system
Choose a budget-friendly system
Continue reading to discover how these tips can help you make the right decision and make your home safer.
7 tips for hitch-free DIY security system installation
1. Conduct thorough research
A home security system is not a purchase you want to make without first doing your research. Your security system choice should not be an afterthought but one made after considering all your options. You should check all the sources available to you. You can ask your friends, family, and your trusted online resources. Ensure you check all your options before making that choice between professionally monitored systems or the best-unmonitored security systems.
2. Only get what you need
You have to ask yourself, what is a home security system? This is because a home security system is different things to different people. Some houses only demand a rudimentary alarm system and floodlights in the yard to dissuade intruders. A sizable building would require more complex motion sensor systems. What is considered adequate varies from building to building, and you should endeavor to get just what you need. No more, no less, just right.
3. Pick a user-friendly system
You also do not want to pick out a system that is overly complicated or hard to use. There is no difference between not having a security system and having one that you can not easily find your way around. You also do not want to make it so simple that it can be tampered with. The secret to this puzzle is finding that sweet spot between complexity and usability.
4. Pick a system that's easy to customize
This is one of the more critical home security tips. When choosing a security unit to install, you should prioritize units that are easier to customize. That is a system that you can add or remove components to suit your needs. If you need to expand your building, your security system should customize more features to cover the extension.
5. Ensure it allows third party integration
You need all the help you can get when installing and using a home security system. This help can be in the form of third-party apps/integrations like Google Home or Amazon's Alexa. These smart hubs can help you ensure the smooth running of your security units and is a plus when your system allows such integrations.
6. Test the security system
One rookie mistake I have seen many people hook up the system and believe it is okay. Half the time, it is okay. The other half is people finding out their security systems failed to notify them of an emergency. Don't be like the latter half. Test your system rigorously. Only after can you say you have correctly installed your home security system.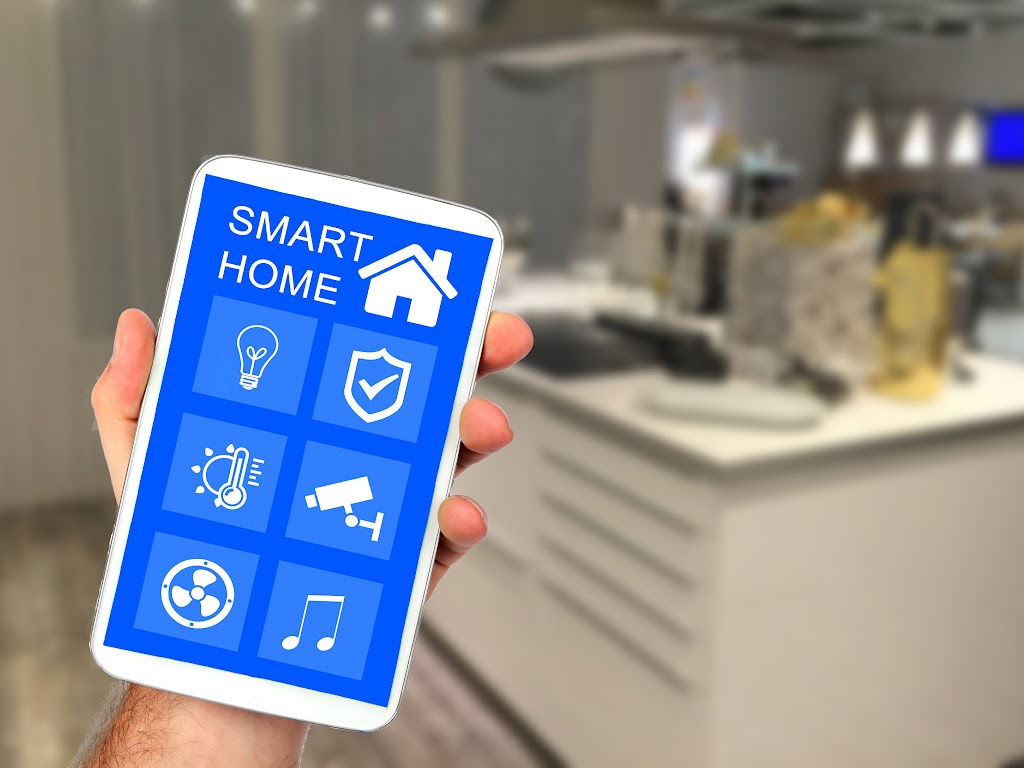 7. Choose a budget-friendly system
Consider this a bonus tip. Many people often shy away from the home security system discussion because they believe setting it up is too costly. While this is true more times than not, there are still affordable options on the market. You should check those options out today.
Security starts with you
Many homeowners are focused on the quality of the camera, the display of the screen, loudness of the alarm, only to forget to arm the security system. Your security starts with you, and it begins by developing a safety-conscious attitude. Be attentive to your environment, be cautious who has access to your home. These combine with a quality security system to make your home a haven.