If you search for a mattress for couples, it can be tough to choose between all the choices that are out there. It is not always easy to know what features to go with and which type of mattress is right for you.
The choice becomes much easier if you have some guidelines in selecting the best mattress for couples, according to their specific needs. This article will provide helpful information on how their bodies work and some tips on how they can choose the best-fitting one.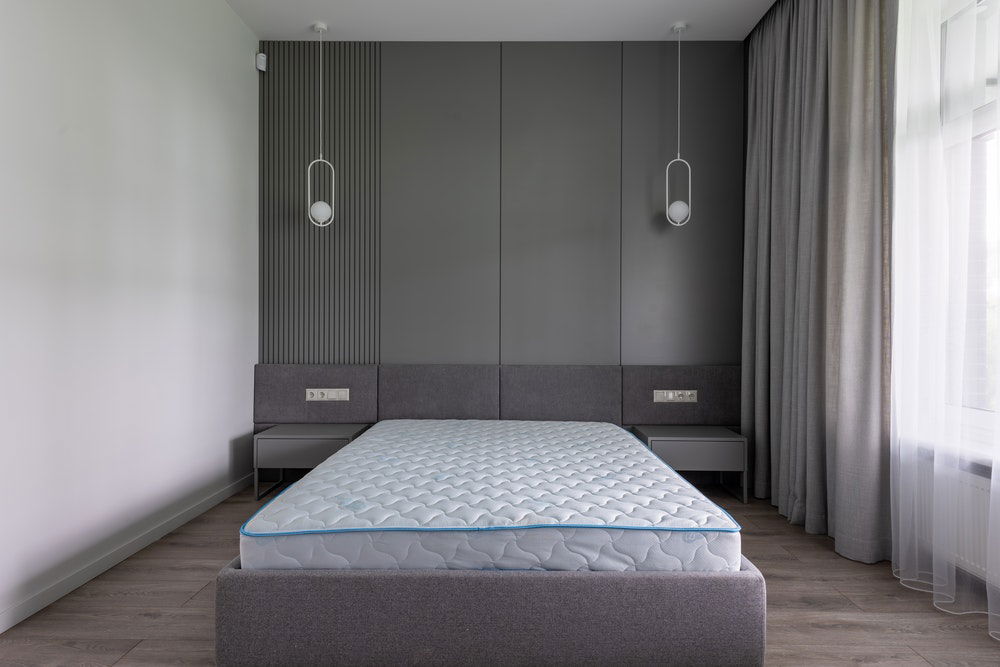 Why Should You Choose A Mattress For Couples?
As a couple, you will have specific needs in mattress comfort that go beyond your personal preferences. The structure of your body will be different from that of the other person, and these differences can have a significant impact on what mattress option is best for you.
Couples often have different preferences in sleeping style, and while they may like their own sleep style, these preferences typically change when they are together with their partner.
It is important to consider the sleeping positions when choosing a mattress for couples, such as side sleeping or back/chest sleeping so that both people get optimal support from the same bed.
It is very important to have a mattress that fits both of you; otherwise, your sleep and quality of life will be affected. When choosing a quality mattress for couples, try to think about the specific needs of each person. First, there are many factors to consider, from comfort preferences and sleeping positions to weight and individual preferences.
5 Tips On How To Choose The Best Mattress For Couples
The decision to choose a mattress for couples is, in fact, much easier than you think. All you have to do is follow these tips.
Choose The Right Mattress Size
Based on your bedroom size, you have to choose the right mattress size. If you have a large room, it will be better if your bed is not too big or too small that it would be inconvenient. Also, when choosing a mattress size, make sure that it will be the right fit with your home style and color so that everything will look nice and harmonious together in your bedroom.
Think About Mattress Type
Which type of mattress is best? This is a common question that couples often have. While the memory foam mattress could be a very comfortable option, it is also quite expensive. You can also consider a hybrid mattress with coils and memory foam inside.
Anyway, it is recommended to try the mattress before purchasing it so that you can feel the material and sleep on it to get some idea of your future sleep experience.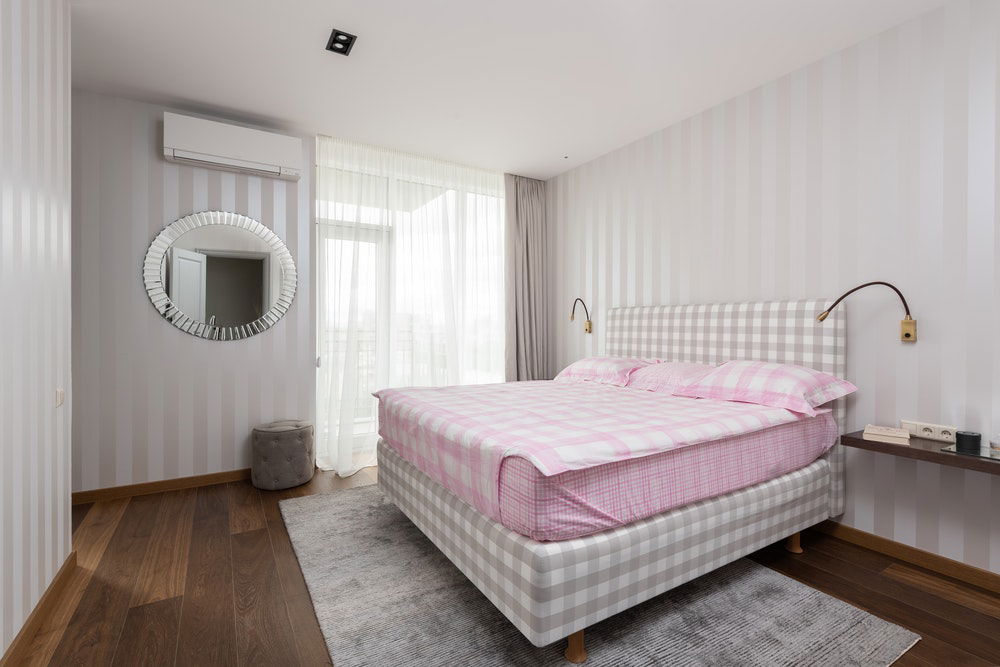 Choosing The Firmness Of A Mattress
It is recommended to choose the right comfort level to ensure that you get relief from pain and pressure points. You should also consider the factors of your sleep style and whether you have back problems when choosing a mattress firmness.
People who often feel discomfort in their body while sleeping on their side should consider getting a mattress that has very soft support to sleep on. When choosing a mattress firmness, make sure that it provides enough support for you so that both of you can sleep comfortably without any issues.
Look For Motion Isolation Mattress
This is an important thing to consider when choosing a mattress for couples, especially if you are a back or chest sleeper, because most people tend to move around during their sleep. The motion isolation feature will ensure that your movements won't bother your partner or disturb their rest patterns in any way.
Consider The Budget
You should also keep in mind that the need for a mattress for couples is something that will benefit you both, and a good quality one can be quite expensive. The average price can start from $1,500. So, it is recommended to take your budget into consideration when looking for a mattress for couples because you have wanted to buy a mattress for comfortable sleep for many years.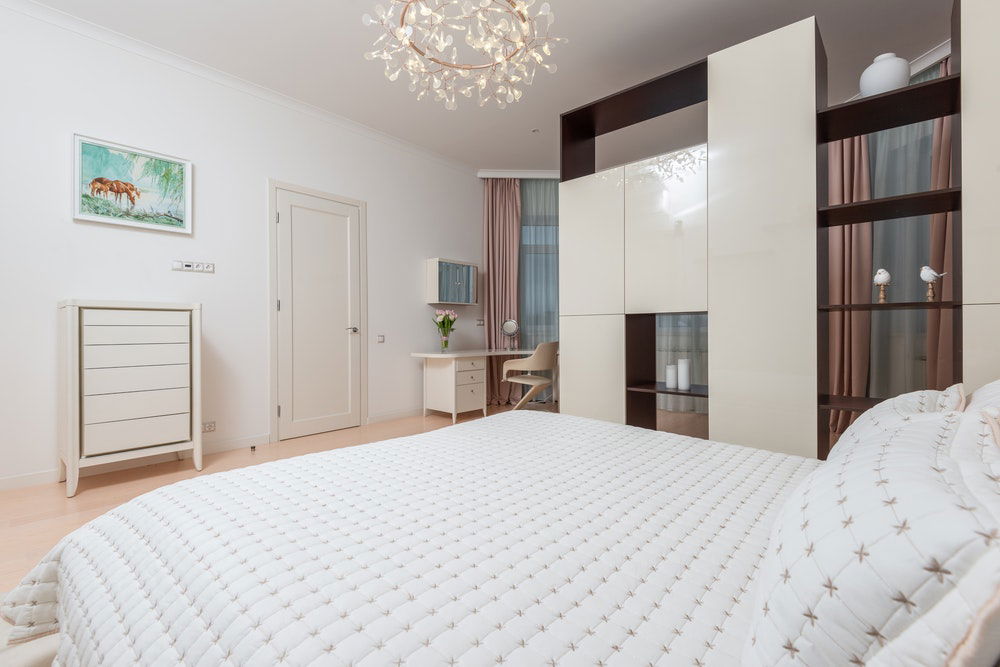 The Bottom Line
While buying a mattress for couples, the most important thing that should be considered is the individual comfort of each person and their sleeping position. While it can be tempting to go with a memory foam mattress due to its soft texture and pressure relief properties, it is also important not to sacrifice support in trying to achieve this.
With these tips in mind, choosing the best mattress for couples will become much easier as well as enjoyable. You should also remember that a good mattress for couples can make all the difference in your everyday life.