Interior design is something that many people consider to be a very difficult task simply because of how many options there are out there. When it comes to interior design, there are many options out there that you can use in order to make your home unique. You may want your home to feel more elegant, cozy, or modern. It is even possible that you want to find a way that allows you to do a combination of the three, but where do you begin finding the style that is perfect for you?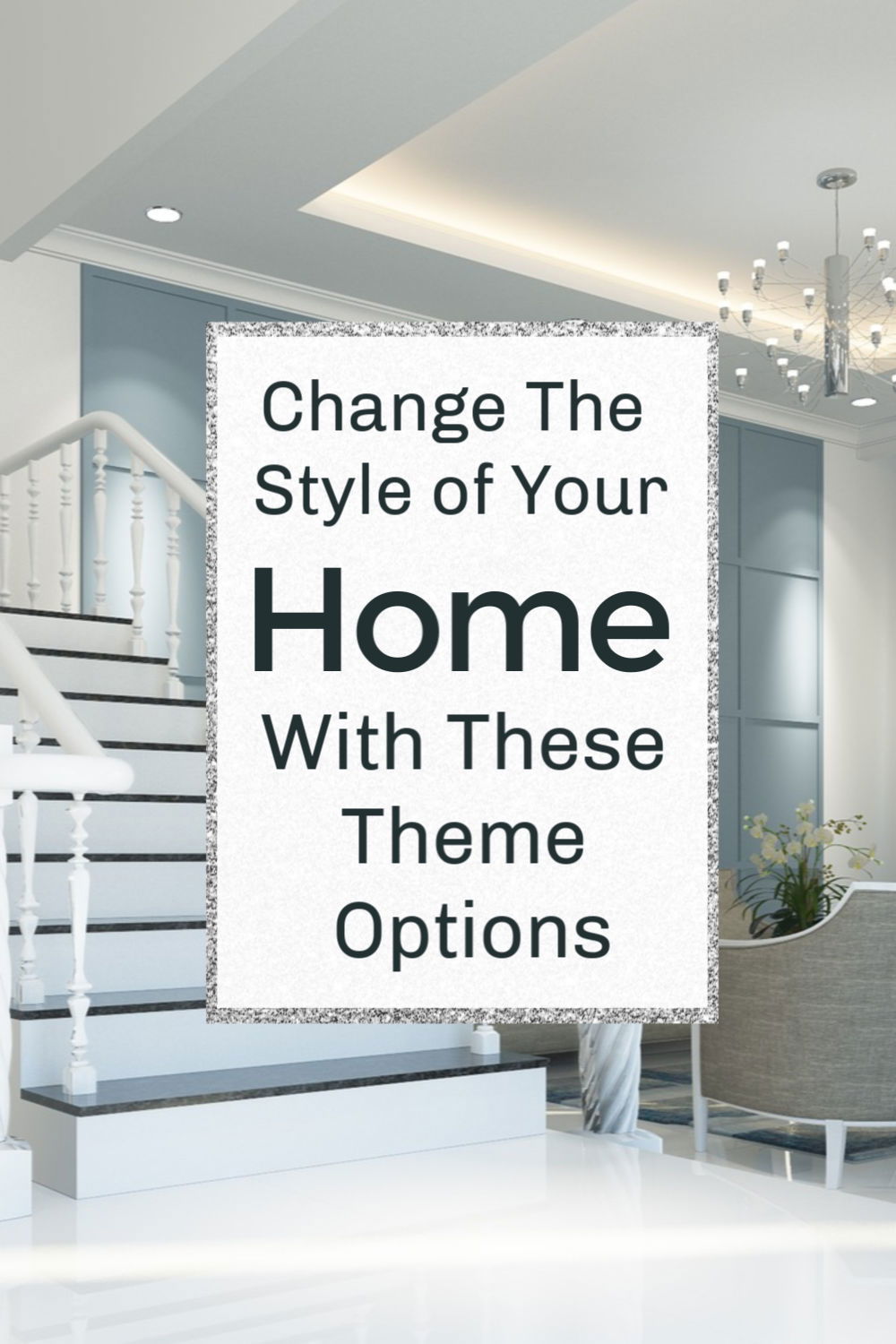 The Formal Style
This style of interior design is ideal for those seeking an elegant or glamorous look for their space. Designed ideally for spaces that have a high vaulted ceiling, which will make your space appear larger, this style often uses very specific furniture choices. To match this design you should try to use antique furniture that is still in good condition accompanied by stylish area rugs. Another aspect that is often used in this style is a large amount of natural lighting. If you are able you should try to have rooms in this style that have large windows, especially those that receive direct sunlight at certain times of the day. This will let more light shine in and highlight the unique features of your space and the decorations that you have spread out.
The Contemporary Style
The contemporary interior design style is one that uses a lot of neutral colors. These colors are used to draw focus to any small decorations you have throughout the room, instilling a slightly more sophisticated setting without the extreme elegance of a formal design. A benefit to this design is that the style choices are often acceptable despite what trends are current at the time you are redecorating.
The Casual Style
This design is for those looking to give their space a more homey and relaxing atmosphere. This casual appearance gives room for lots of different design choices that can be combined together as long as you keep color choices in mind. Despite the design being casual you should still try to keep your furniture and decorations matching properly. For your furniture, you have the option of combining choices such as:
Antique vs modern
Brightly colored vs neutral
Wooden vs metal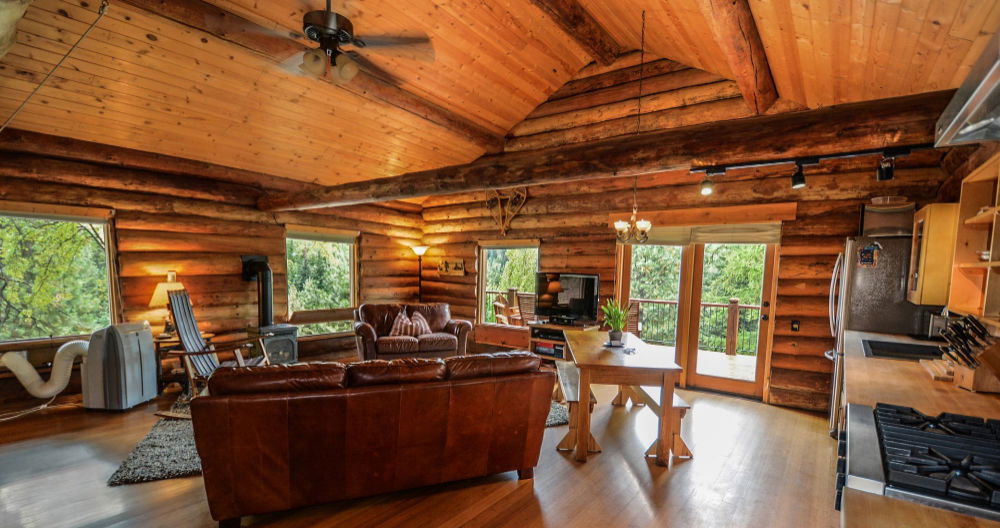 The Traditional Style
This style is designed to allow you to use an old fashioned style that has been reimagined in more modern ways. For example, something that is often used within these traditionally styled spaces is storage trunks because they can be reinvented in ways that let them tie into almost any room. Other traditional trends such as these can be reimagined by using brighter colors throughout the room or even by combining new modern trends along with old ones.
The Swedish Style
This design follows that which is very common in Swedish homes. The main goal of using this design is to be as minimalistic as possible so that your space, as a result, seems larger. This is done by decorating using some white as well as very light blue furniture because lighter colors just overall make spaces appear larger than they actually are. For the furniture, you should also choose to use more modern box-shaped furniture as opposed to the more traditional curvy wooden furniture.
The Tuscan Style
In many ways, this style of interior design is the exact opposite of the previously mentioned one. In this style, you are not trying to make space seem larger, but instead are just trying to make it feel more comfortable. This is done by using more earthy tones such as dust reds, oranges, and browns. These colors are accompanied by wooden furniture and often small decorations made out of clay that adds onto the earthy vibes this design creates.
Of course, you do not have to stick to just one of these many styles and could instead combine some of them together so that it suits your needs more ideally. Some people, for example, choose to combine casual and contemporary designs with one another to create a comfortable but still aesthetically pleasing environment.
Whenever you do this you should be careful however that you do not combine them in a way that does not work or draws to much focus to one given design aspect. For example, combining Swedish and Tuscan designs would not be recommended because the earthy tones would take away from the minimalistic white furniture that the Swedish design is comprised of.