If you're looking for some good backyard landscaping ideas, there's nothing better than going native. Using native trees, native plants, and native flowers in your landscape design can ensure the long-term success of your yard and help you cut down on unnecessary pesticides and other chemicals. They can also serve as a beneficial home for local birds, insects, and small animals to make your yard more sustainable and friendly to your non-human neighbors. Finally, of course, native plants simply look wonderful as part of your yard that will then reflect the unique aspects of your local climate.
But how do you know which native trees and plants will work best for your landscape? Simply googling "native trees" won't always provide all the answers as to what specific species will do best in your local environment. Here, to offer a brief guide, we're looking at some of the most popular native trees that will be sure to thrive in your Colorado landscape design.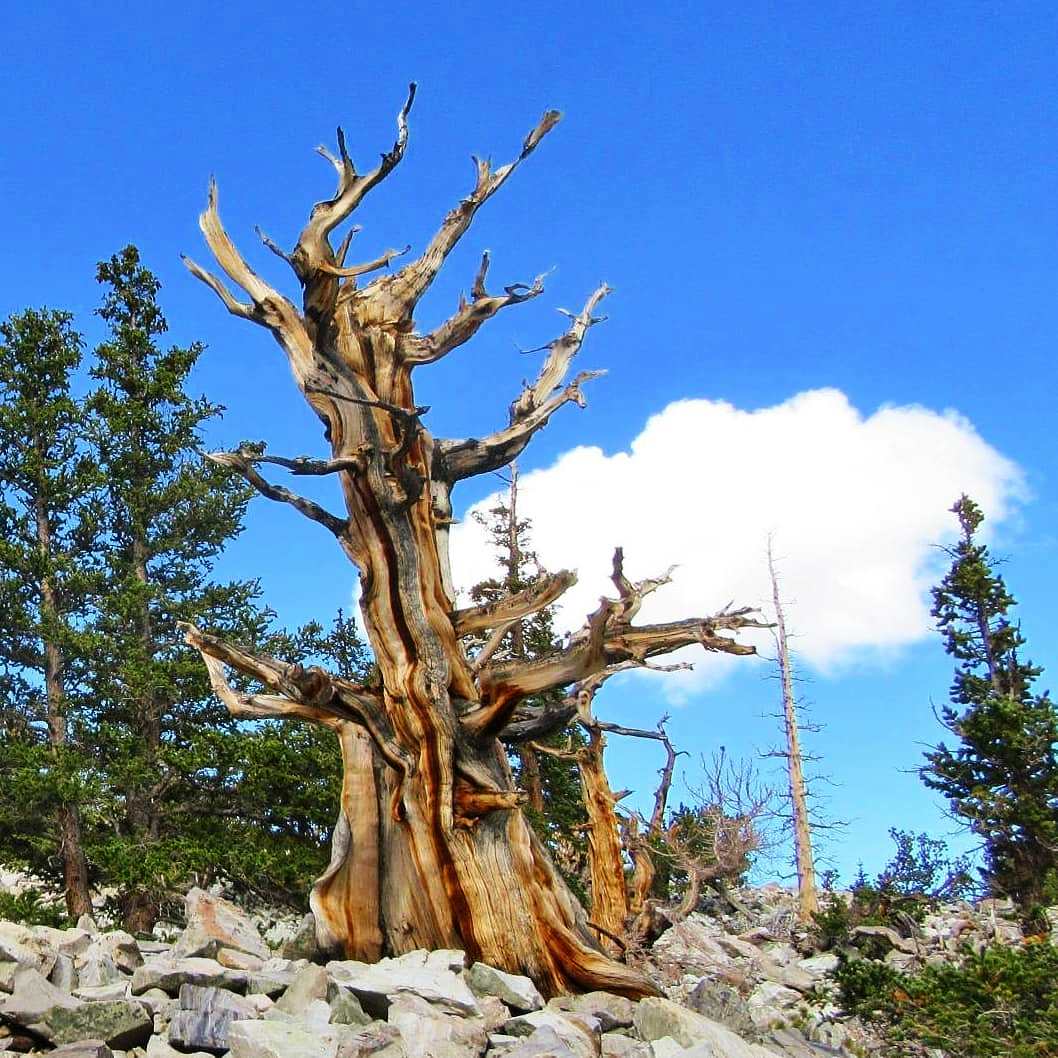 Why Are Native Trees And Plants So Important?
There are many reasons to consider implementing native trees and native plants into your Colorado backyard landscape. Not only do these types of flora tend to survive better and with less maintenance in their local environments, but they also look great as part of your broader landscape design. By using native trees in your yard, you'll capture a sense of the local climate and environment and better align your space with the surrounding environment.
Here are just a few reasons to consider native trees and plants for your landscape:
They'll thrive in your yard: local plant life has slowly evolved over countless years to survive in their specific local climates. This evolution is something you can't simply replicate with solid landscaping or gardening knowledge. Native plants are designed to thrive in specific microclimates where the amounts of rain, sunshine, and overall moisture will make an impact. This is especially important in regions like Colorado where elevation changes can dramatically change local climates.
Save on time and money: we all hate the time (and costs) of hurrying back to the nursery when one of your plants doesn't make it. Native trees, however, survive much better in your local climate and can also save you costs by reducing your need for pesticides and other chemicals. How so? Most have evolved to naturally resist local pests and other threats.
Design a sustainable environment: more so now than ever, it's important to take care of our natural environment. While no one landscape can save the world, you can do your part to protect your local environment and create a space that encourages the flourishing of plants and animal life. Native trees can serve as shelter or food for local insects, birds, and animals. Additionally, native trees often require less water than nonnative varieties, which means you'll be preserving our resources.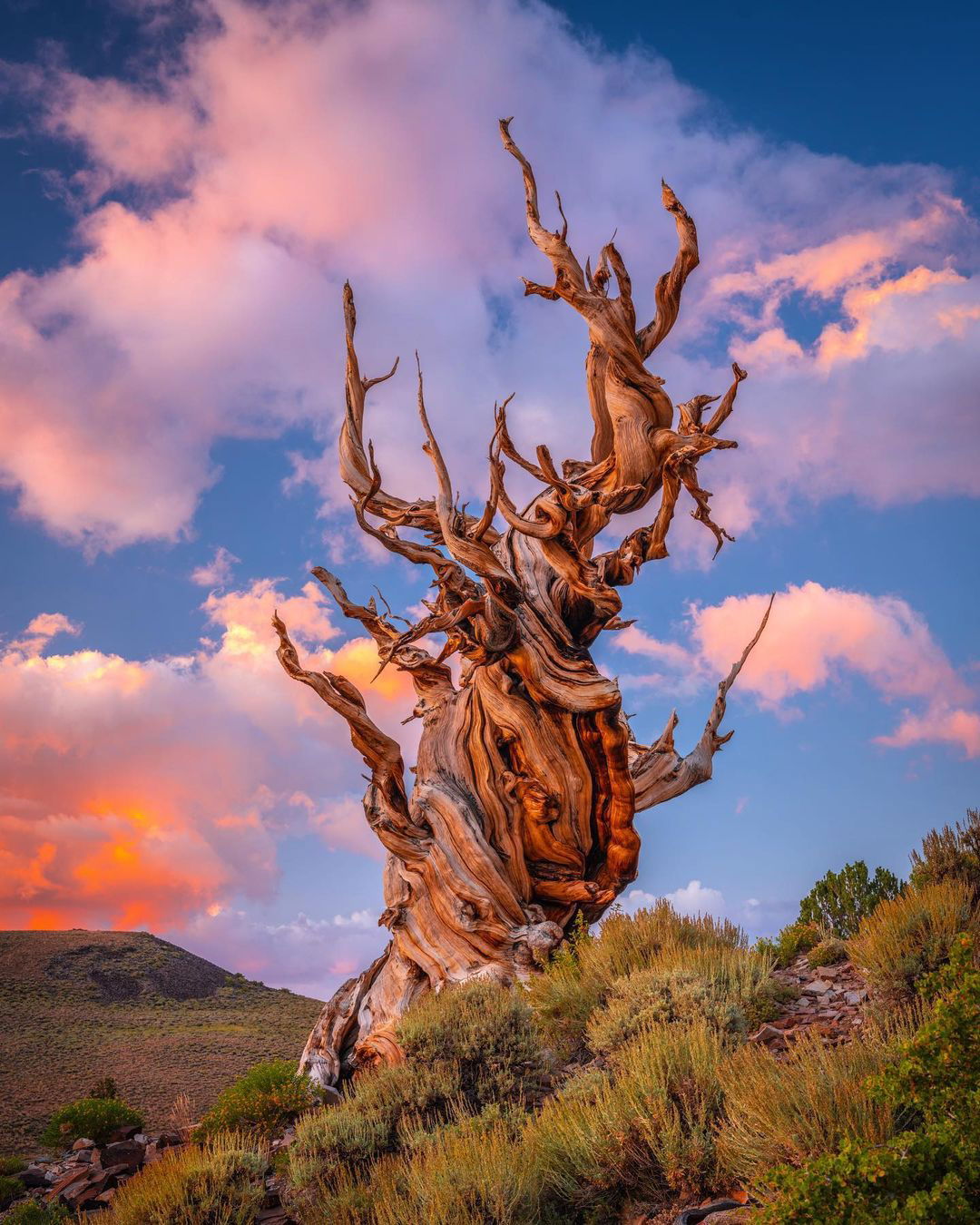 Native Trees For Your Colorado Landscape
Now that you know about the benefits of going native with your landscape design, it's time to take a look at some of the most common and popular native trees for a beautiful and sustainable Colorado landscape.
Bristlecone pine: bristlecone pines are well known and easily recognizable when you see them. These pines are commonly found at high elevations with twisted, dramatic trunks that reflect the extreme environments in which they can still survive. Bristlecone pines all about the slow and steady life. They grow slowly, whether in the wild or controlled environments, but live an impressively long time. In fact, some bristlecone pines have been found to live up to 5,000 years.
Quaking aspen: perhaps the tree that is most connected with the American west, there's nothing else quite like the quaking aspen. Especially in the autumn, these deciduous trees turn to a brilliant shade of gold as they shine amidst seas of green pine trees. It's no surprise that most Colorado homeowners would want a row of quaking aspens in their yard. However, these trees don't always grow as well in smaller areas, as compared to the wild, and their unique way of growing via clones connected by their roots can cause problems for smaller yards.
Ponderosa pine: one of the more common pine trees across Colorado, ponderosa pines are recognizable by their reddish bark and large stature. Ponderosa pines can grow from 60 to 100 feet and grow best in full sun and deep, moist soil that is relatively well drained. They do well in environments with low humidity, high elevation, and can handle wind pretty well. Their thick bark also makes them fire-resistant.
Gambel oak: this variety of oak often looks more like a shrub than a tree as it grows low to the ground and spreads to a greater width. Peaking at roughly 15 feet tall, this tree is ideal for smaller spaces or for creating privacy for your landscape. Gambel oak is also very resilient to fire.
Colorado blue spruce: this list wouldn't be complete without the Colorado state tree. One of the most common coniferous trees in the region, the Colorado blue spruce has that classic Christmas tree look and grows perfectly in various Colorado environments. However, watch where you plant these as they can easily grow up to 60 feet tall.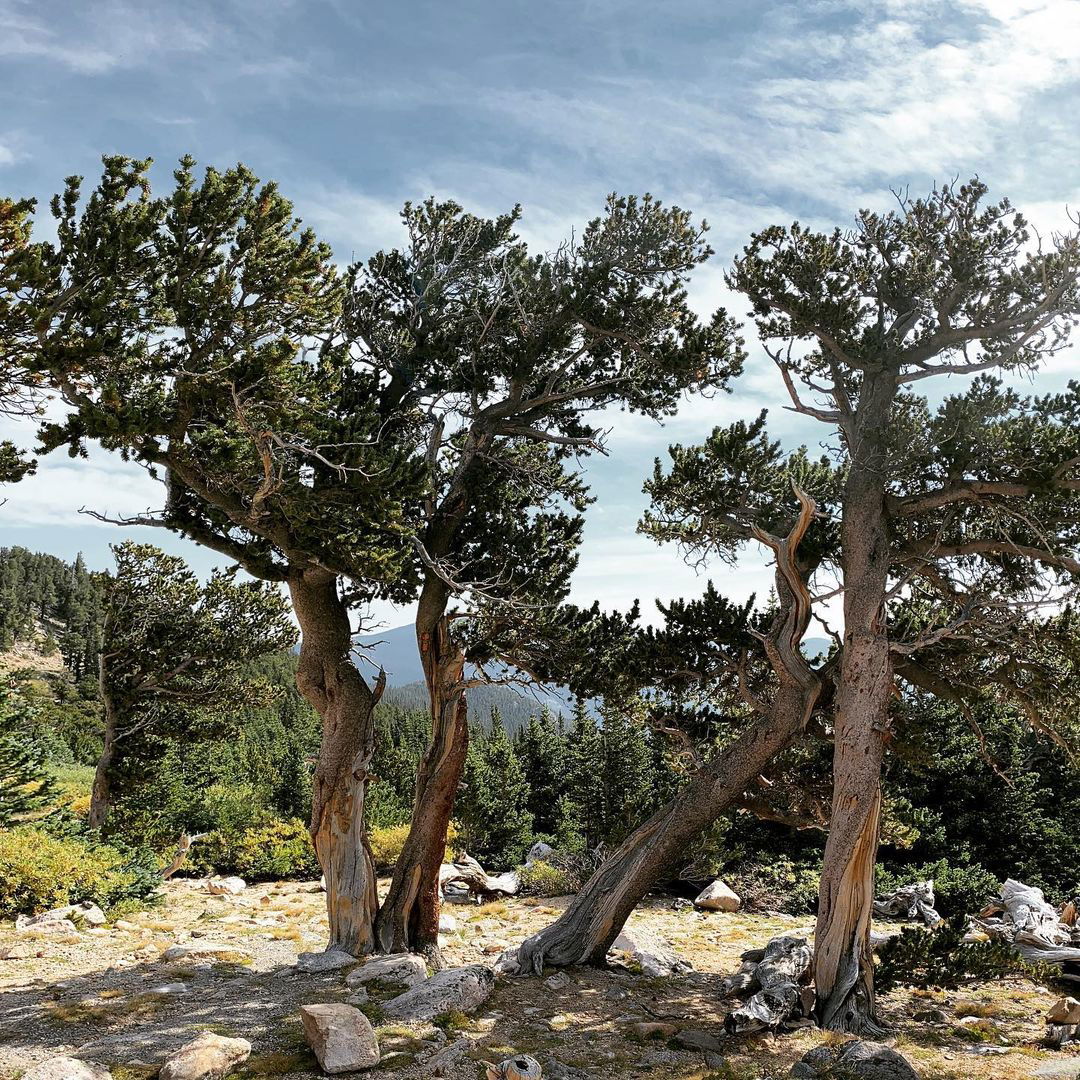 Conclusion – Bristlecone Pine And Other Native Trees For Your Colorado Landscape
When planning the flora for your backyard landscape, native and local is the way to go. Native trees and plants have the best chance for long-term survival in your outdoor space. These plants not only will survive, but they'll thrive since they've evolved to do well in the specific dynamics of your local climate. Not only will this save you multiple trips to the nursery replacing dead trees, but it will also save you from using excessive pesticides, fertilizers, and other chemicals that can be detrimental to the environment.
Native trees for your landscape are ideal for crafting a sustainable landscape that welcomes native insects, birds, and even small mammals. If you live in Colorado, consider adding in some bristlecone pine, quaking aspen trees, ponderosa pine, or cottonwoods to your landscape. These native trees offer unique diversity and unmatched beauty when it comes to designing the perfect Colorado yard. To learn more about native trees for your yard, visit your local nursery or professional landscaping firm.