After a long tiring day, your way back to home all you are thinking about is some tasty, healthy and homemade food. But its truly a hassle and frustration if you have to cook food yourself after getting dead tired from a long office day. So crock pots are pure savage in such situations helping you abundance in the cooking of your favorite food and that too without compromising on taste, health, and nutrition value.
All you need to is just make some fast preparations in the early morning or in the night before going to bed and then let the crockpot do the rest of the work. And when you are back home the food is just ready to get served and eaten with your favorite toppings or additions. So you need to know and note down a lot of recipes for the crock pot to enjoy the tasty and healthy meal with a variety of dishes in dinners or lunches.
Easing your task by searching these slow cooker recipes from the internet and wasting hours of your precious time we have done that hard work for you. Here we have these 100 slow cooker recipes for the crock pot that you can check out these crockpot recipes and enjoy delicious foods during the main meal hours. Crock pot chicken, beef, beans, veggies all kind of recipes are right here to let you enjoy all the food types in rotation on a week so that you never get bored with food. Lasagnas, raviolis, soups, BBQ you can cook all of them in the crockpot and you don't have to be in the kitchen all time for it. You should also try these 25 Recipes for Large Groups on a Budget for your large families or friends.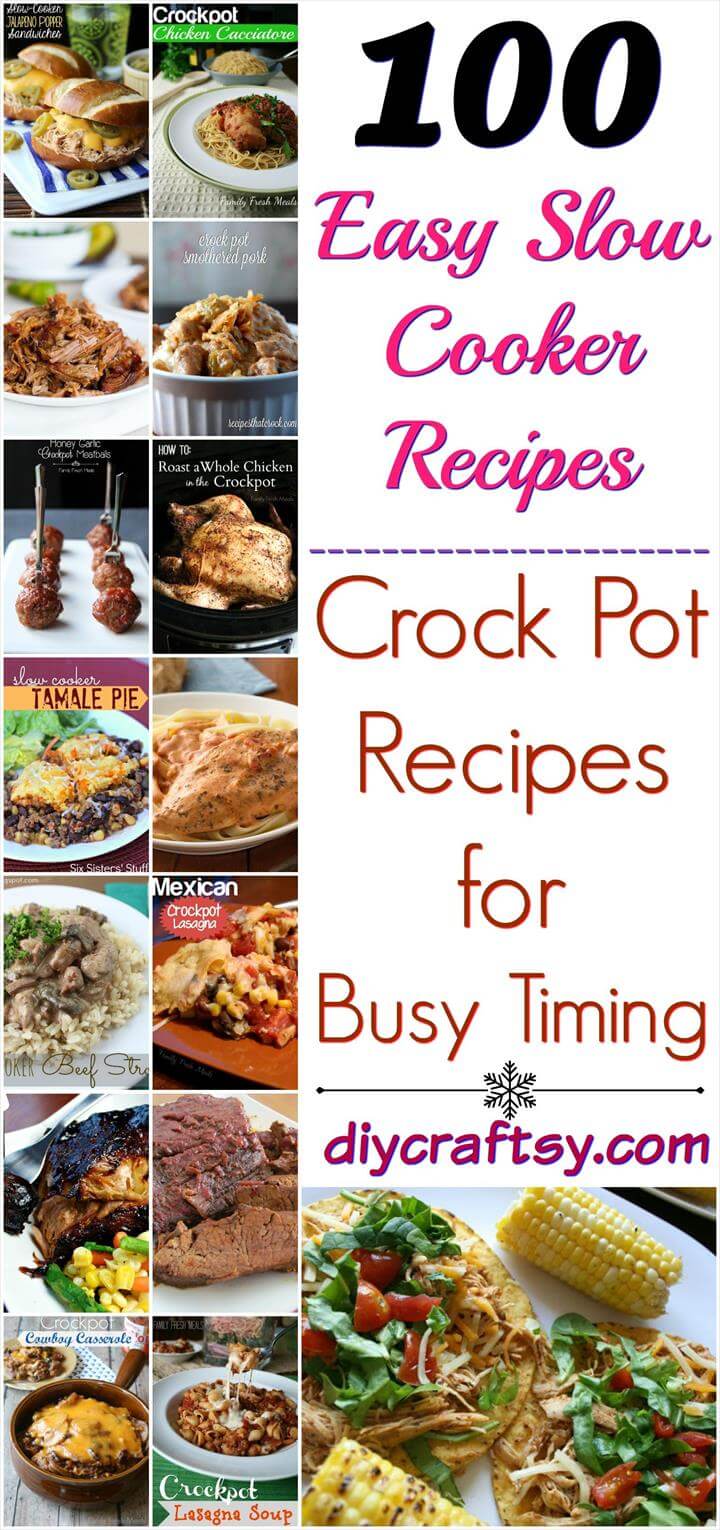 Down to each picture we have shared the link that opens up to the full ingredient details and cooking directions to let you experience the most convenient and comfort cooking ever.
Yummy Crockpot Lasagna Soup:

Crockpot makes cooking easier for every one but it does mean you have to compromise on the taste. There are lots of recipes that can be cooked in the crockpot and they are super tasty and obviously healthy like this crockpot lasagna soup you can make for winter dinners for family as well as for the guests. check out the complete recipe here familyfreshmeals
Easy Crockpot Carnitas:

Here you will find easy and quick recipes for your crockpot and that too coming out so tastefully. So get your crock pot put some canitas in it combined with some yummy spices and give it some cooking time and the a healthy, delicious meal is ready that you can take as lunch or dinner not only on routines but also on formal occasions. I know you want complete recipe details and they are right here pinchofyum!
Easy Crockpot Ravioli:
Ground round, onions, garlic, pasta sauce and crockpot? do u have all these things if yes then get tonight to make this uetterly yummy and nutrient full dinner for your whole family. Its called crockpot ravioli and would take almost 4 to 5 hours to get perfectly cook so the taste and health is confirmed with this slow cooked recipe right here in details familyfreshmeals!
Quick and Yummy Crockpot Chicken Cacciatore: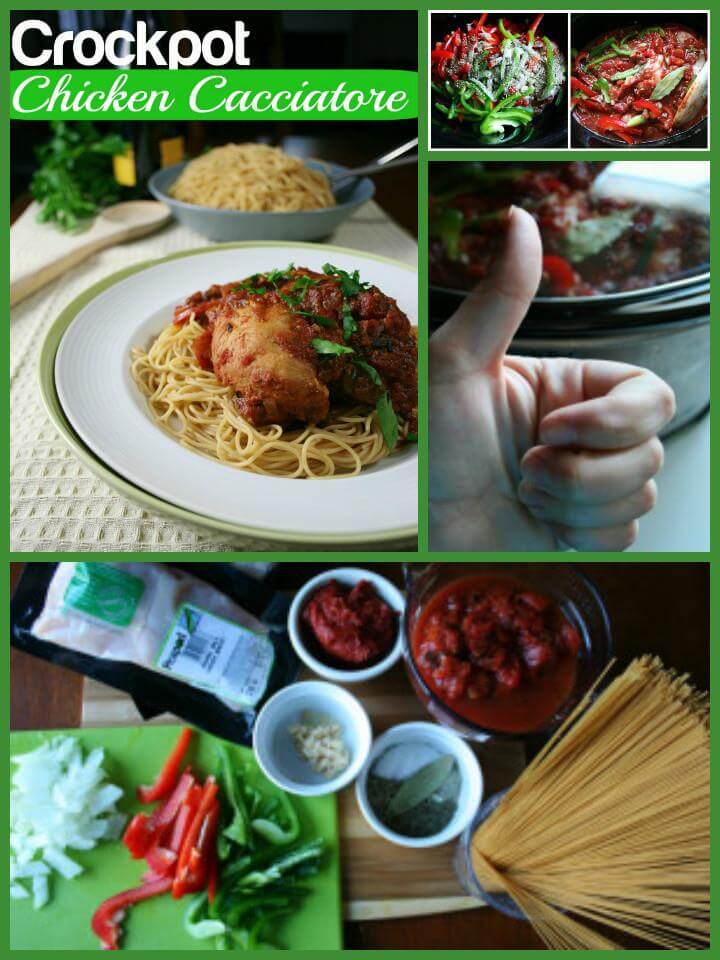 If you have some time taking tasks on your coming days like doing laundry, attending any outdoor event or anything like that, its just the right time to get your crockpot food cooked and to let your try an amazing recipe using your crock pot we have something delicious coming your way so get peak into this crockpot chicken cacciatore recipe.familyfreshmeals!
Delicious Crockpot Honey Garlic Meatballs:
Meat, brown sugar, honey, ketchup, soya sauce and some garlics would go into the crockpot and slowly cook these extremely yummy crcokpot garlic meat balls to let the family enjoy a fun dinner night.And when you are home late and don't knot what to cook quickly this meat ball recipe is such a savior in such cases Get the complete recipe here .familyfreshmeals
Easy Crockpot Stuffed Peppers: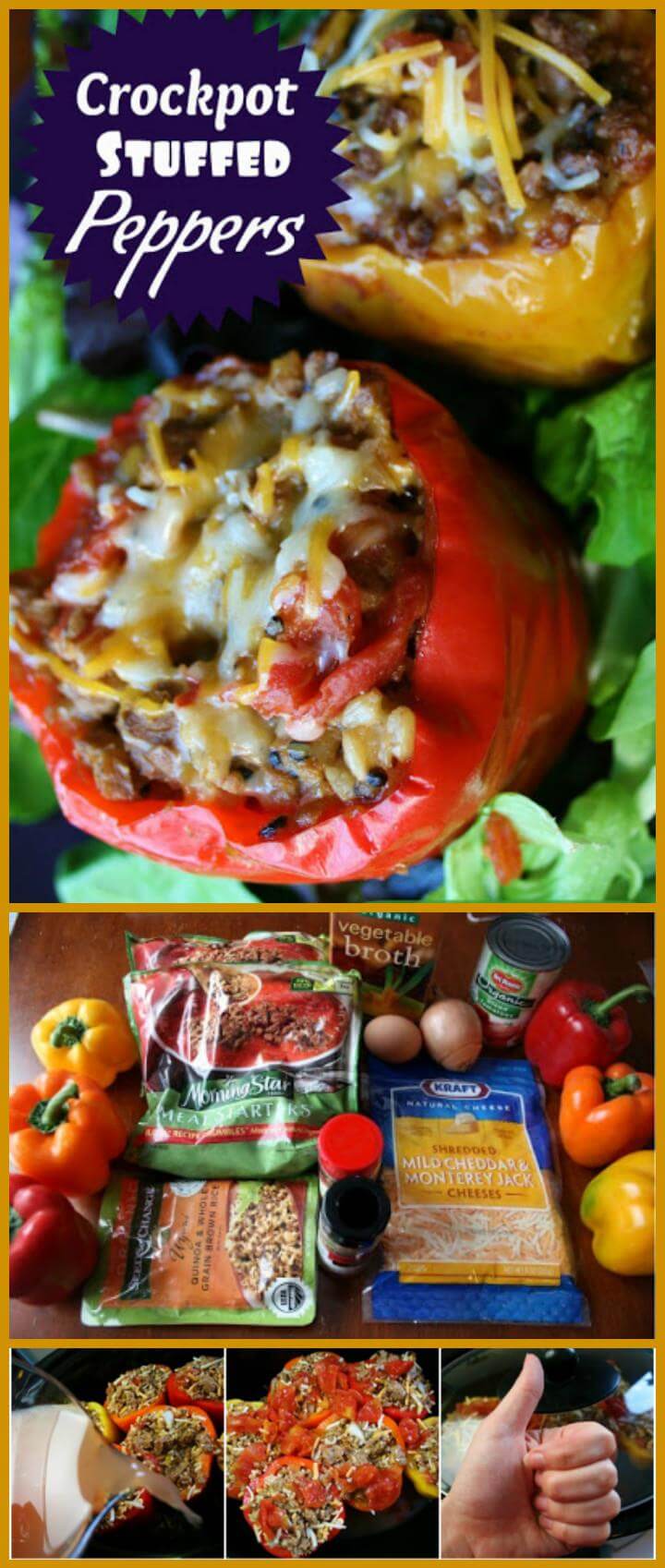 These pictures made me hungry by even looking at these yummy looking crockpot stuffed bell peppers and if you are a cooking lover you can resist yourself to try this recipe soon.These mouth watering bells are as tasty and healthy as they are looking in the pictures. Kids would just love to have them in lunch or either in dinner so don't forget to grab the recipe here familyfreshmeals!
Yummy Creamy Tomato Crock Pot Chicken: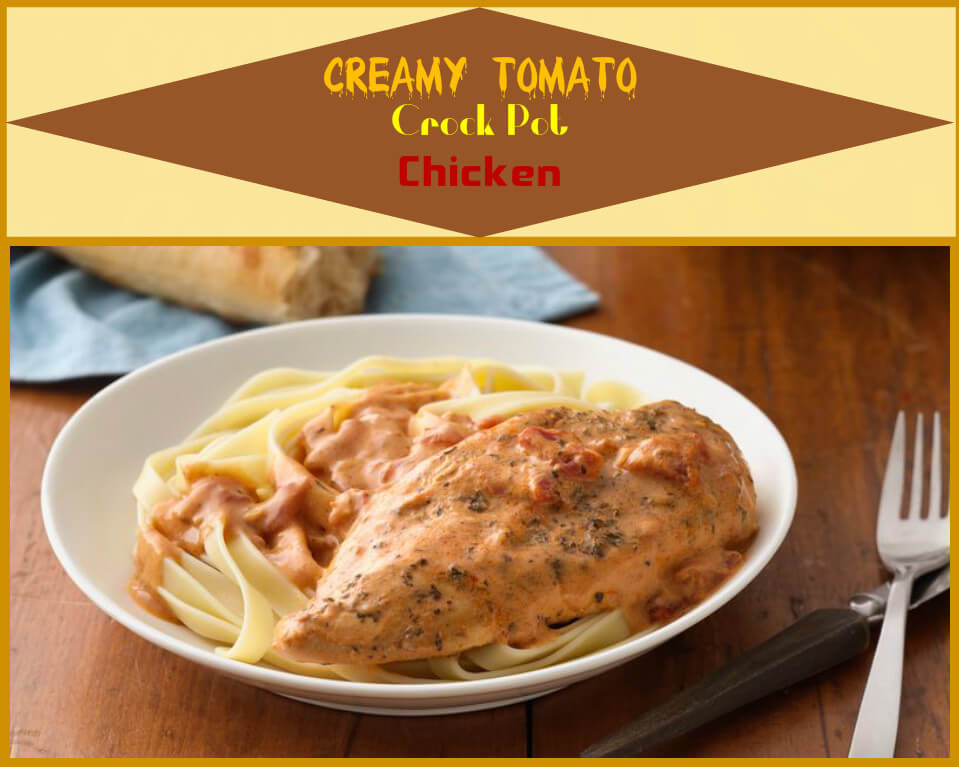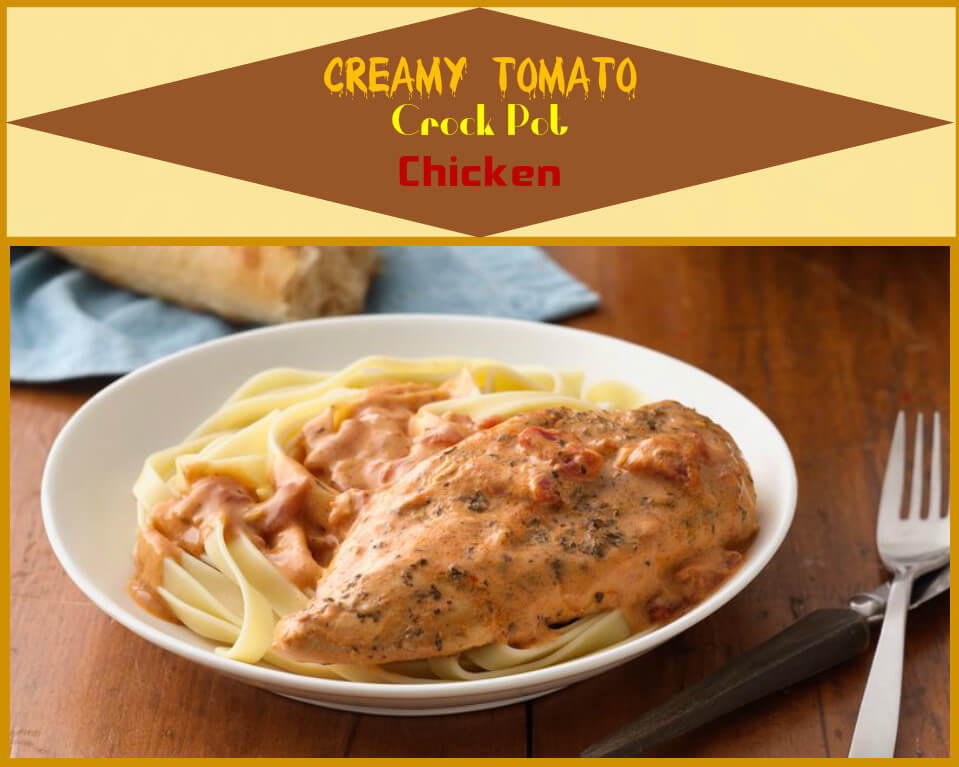 Every dish having cream in it assures good taste always and now using a crockpot you can make a tasty dinner recipe with cream on it. We are talking about this slow cooked crockpot creamy chicken to replace the old and boring dinner meals and winning the hearts of every family member including the kids. Get the recipe right here and note it down in your cook book to make it at the next weekly family dinner.bettycrocker
Appetizing Crock Pot Barbecue Ribs:

What can be much more exciting and tasty than the bbq ribs at a dinner or a party to feast on and delight your taste buds. It sounds weird but you can make the yummiest bbq ribs in the crockpot too and that too without much hassle and mess. i know you must very curious about the recipe so wait no further just get this tasty and unique recipe from here familyfreshmeals!
Crockpot Tamale Pie:
Pies are always loved and favored by each person in the family. And now with the help of the crockpot you can try a whole new recipe of the pies and that too so quick and easily so here we offer you too at this finer licking good crockpot Tamale Pie to try int he dinners and get everybody on the dining table fill with delight.sixsistersstuff!
Crock Pot Sesame Chicken Recipe:

We all love the chicken coming from restaurants and the fact can not be denied that that they are not healthy but too much expensive. But now you can create such tasty and spicy chicken at home and that too using the Crockpot and we assure u that the outcome would be finger licking good and tasty. so browse these red bold letters and enjoy that everybody in the family would love to have daily. familyfreshmeals